Sneak Peek: 3 Recipes from Our Brand-New Cookbook, "Forks Over Knives: Flavor!"
Every country has so much to share in terms of its traditional cuisine, much of which is already vegetarian or vegan or can easily be adapted to be vegan. For many years, I explored those foods in restaurants, on my travels, and in my research. But often such culinary treats are rich and not so healthy—and they leave you feeling sluggish. That's why I set about putting together Forks Over Knives: Flavor!, a collection of my favorite dishes from around the world, prepared with whole-food, plant-based ingredients.
Flavor! is Forks Over Knives' first-ever four-color cookbook, and in addition to 150 exclusive recipes, it features truly stunning, coffee table–worthy photography and a helpful primer on how to stock your plant-based kitchen.
The following three recipes offer a taste of Flavor!, which is available for online order now and in stores on Oct. 30.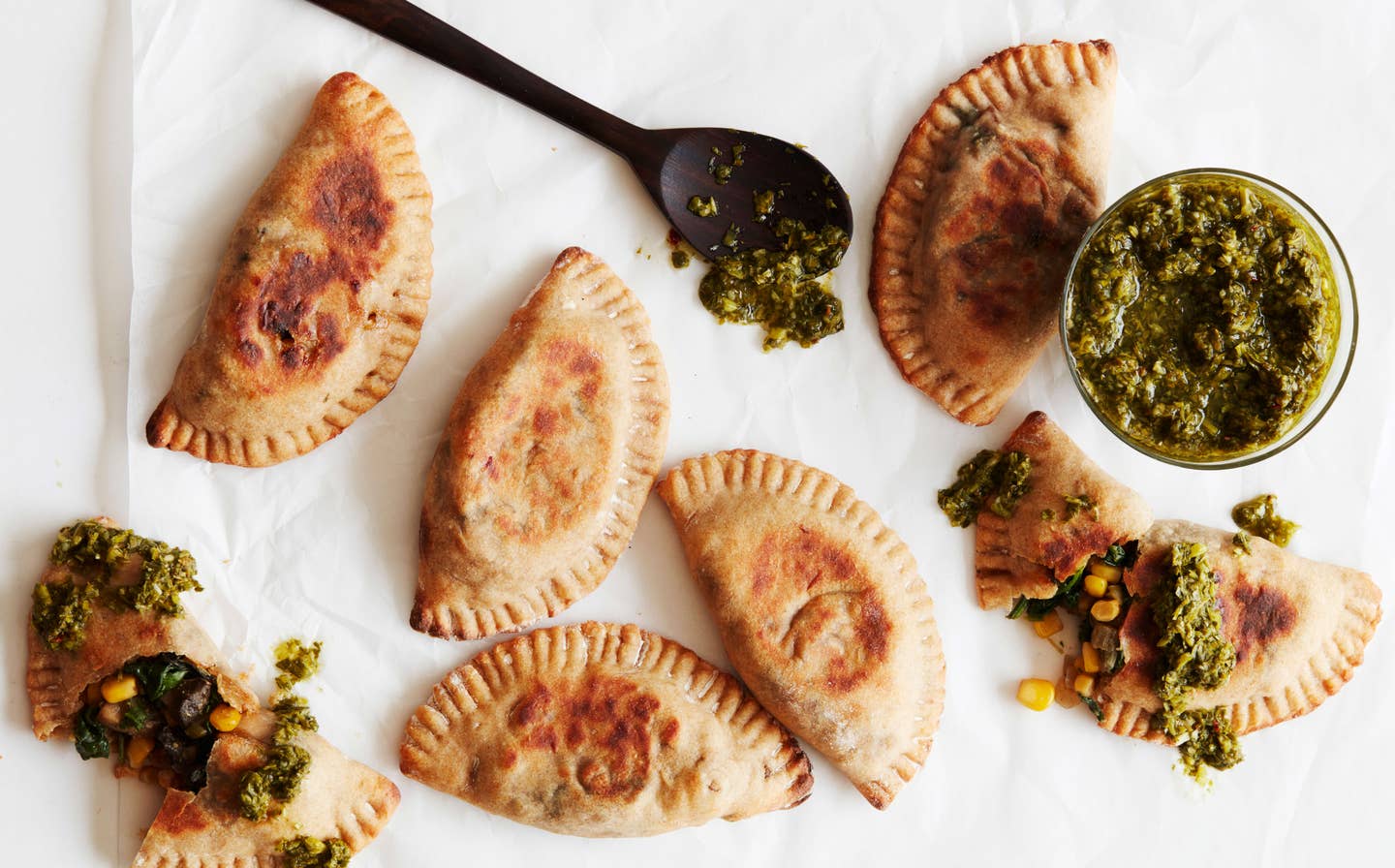 If you've enjoyed empanadas in the past, you know they're traditionally fried and loaded with oil. But by adding certain simple ingredients, such as mashed potatoes, to the dough, you can create a baked crust that's every bit as crispy and delicious as a fried one. Also included is a quick-and-easy one-step recipe for a delicious
Chimichurri
 dipping sauce that's also oil-free.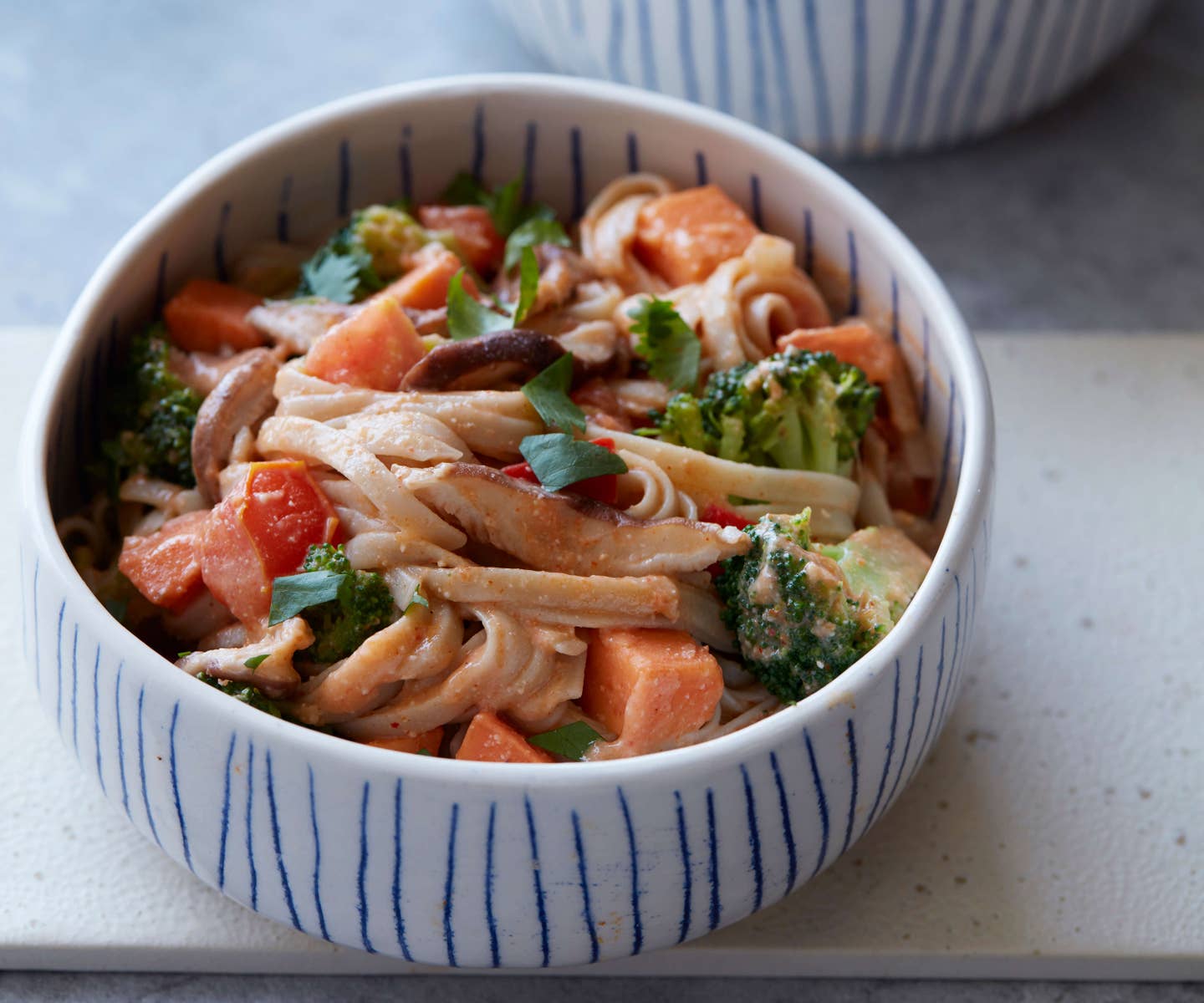 What I love about this recipe is that you get that creamy Thai curry flavor without the use of coconut milk, which makes standard Thai curries too rich for my liking. You can make this dish as mild or spicy as you'd like by adding the curry paste a little at a time.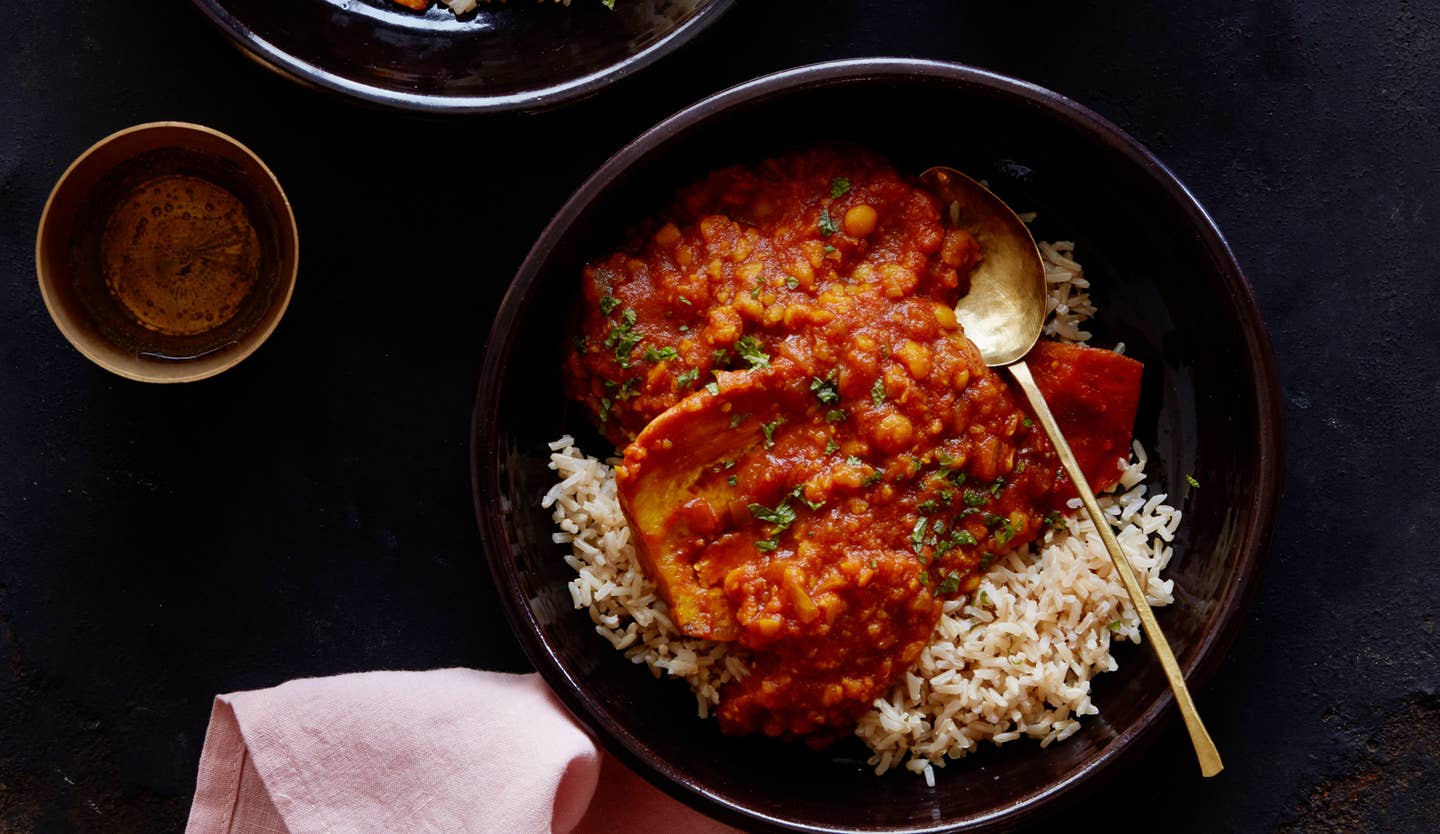 It is great to discover dishes from different cuisines that are already traditionally made with plant-based ingredients, such as this Persian Yellow Split Pea and Eggplant stew—a personal favorite that I've been making for many years.
About the Author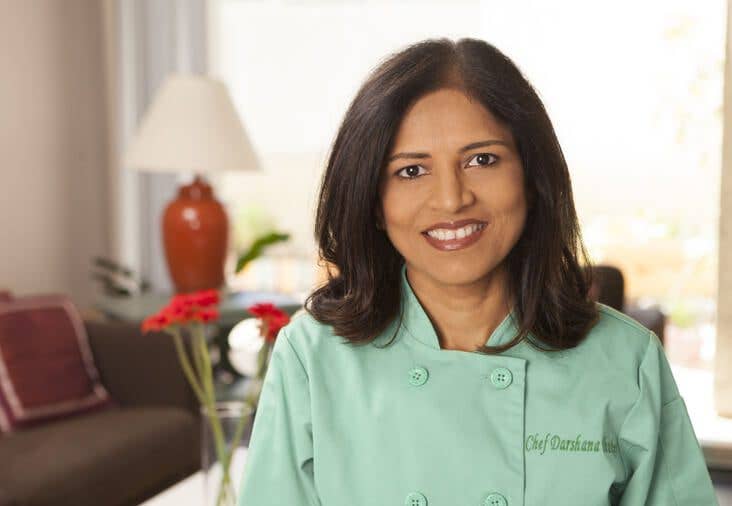 Free Download
Free 5-day meal plan!
Get a taste for healthy, fuss-free meal planning with this free five-day meal plan from Forks Meal Planner!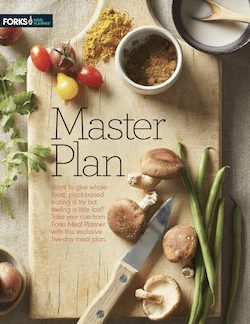 Join our mailing list
Get free recipes and the latest info on living a happy, healthy plant-based lifestyle.