Prep-time: /

Ready In:

Makes 24 doughnut holes
These delicious no-fry vegan Jelly Doughnut Holes are bite-size bits of bliss. Fill them with as much jam as possible for sweetest results.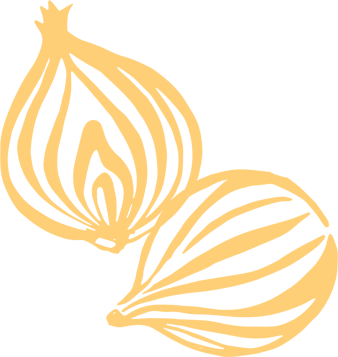 Ingredients
1½ cups all-purpose flour

⅓ cup almond flour

¼ cup rolled oats

4 teaspoons sodium-free baking powder

1 teaspoon ground cinnamon

1½ cups plant milk

¼ cup plus 2 tablespoons pure maple syrup

2 tablespoons apple cider vinegar

1 tablespoon pure vanilla extract

¾ cup store-bought fruit-only jam
Instructions
Preheat oven to 350°F. Prepare a silicone mini-muffin mold.

To make the batter, in a large bowl, mix together the flours, oats, baking powder, and cinnamon. Add milk, maple syrup, vinegar, and vanilla. Mix lightly just until combined; don't overmix. Let the batter stand for 5 minutes.

Without stirring, scoop 2 tablespoons of batter into each muffin mold.

Bake for 30 minutes.

Remove doughnuts from oven and let cool for 15 to 20 minutes in the molds; then carefully pop them out of their molds to finish cooling.

Fill a piping bag with the fruit jam. Poke a hole in the top of a doughnut with the tip of the icing bag, and fill with jam just until jam overflows from hole. Poke a second hole in the side of the doughnut, away from the top hole, and fill with jam. Repeat with remaining doughnuts.