Prep-time: /

Ready In:

Serves 8
This rustic vegan carrot cake has a subtly cornbread-like texture thanks to the addition of cornmeal. Cranberries add a punch of color and tartness, and the chocolate ganache is downright decadent. You can garnish the cake with chopped cranberries (optional) for added drama.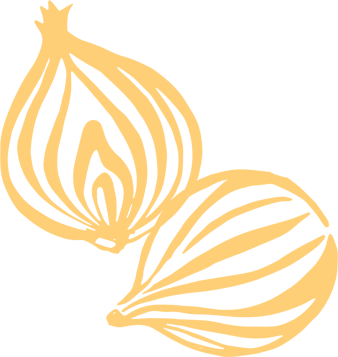 Ingredients
Cake
1 cup plant-based milk

2 carrots, peeled and finely grated (2 cups)

¾ cup chopped fresh or frozen cranberries (3 ounces) plus 2 tablespoons for garnish

¾ cup maple syrup

1 teaspoon apple cider vinegar

1½ cups cornmeal

1 cup whole-wheat flour

1 tablespoon baking powder

½ tablespoon ground cinnamon

½ teaspoon sea salt
Chocolate Ganache
½ cup vegan grain-sweetened chocolate chips (3 ounces)

2 tablespoons plant-based milk
Instructions
Preheat the oven to 350°F. Line the base and 2 long sides of a loaf pan with parchment paper, or use a silicone bread pan.

In a large bowl, mix together the milk, carrots, cranberries, maple syrup, and vinegar.

In a separate bowl, mix together the cornmeal, whole-wheat flour, baking powder, cinnamon, and salt.

Add the dry mixture to the wet mixture, and mix well.

Pour the batter into the prepared pan, and bake for 1 hour until a toothpick inserted in the center comes out dry. Transfer cake pan to a cooling rack to cool for 5 minutes, then remove cake from pan to cool completely.

To make the Chocolate Ganache, pour about 1 inch of water into a saucepan, bring the water to a boil over high heat, and then lower the heat to a simmer. Place a mixing bowl over the saucepan, add the chocolate chips, and allow them to gradually melt. Once the chocolate is completely melted, add the milk, and mix well using a whisk or spatula. Remove from heat.

Pour the chocolate sauce over the cake; allowing it to drip down the sides.

Sprinkle the remaining chopped 2 tablespoons cranberries on top of cake, if desired, and chill in the refrigerator for 30 minutes before serving.