Prep-time: /

Ready In:

Makes 12 bites
Sweet potatoes accounted for 60 percent of the Okinawan diet until about 1950. This slightly sweetened preparation is delicious and can serve as a dessert or snack. On our last visit to this Blue Zones region, we watched the potatoes cooking and were uninspired until Jordan, a Hawaiian who lives on the island, produced two packages of macadamia nuts from his backpack. We ground them up, rolled the sweet potatoes into balls, and rolled the balls into the nuts. Voilà!
Excerpted from The Blue Zones Kitchen, by Dan Buettner. Copyright © 2019 by Dan Buettner. Reprinted with permission. All rights reserved.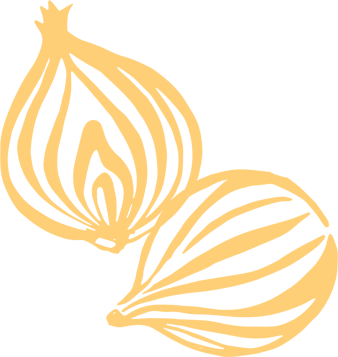 Ingredients
1 pound (about 3) white, orange, or purple sweet potatoes, peeled and cut into cubes

1 tablespoon brown sugar

⅓ cup ground peanuts, macadamia nuts, or sesame seeds

Dash of cinnamon
Instructions
Boil or steam the potatoes until tender, then mash potatoes with sugar.

Once cool enough to handle, roll potatoes into walnut-size balls.

On a clean surface, spread a layer of ground nuts of your choice or sesame seeds. Gently roll the potato balls in the nuts to coat.

Powder with cinnamon to serve.