Prep-time: /

Ready In:

Makes one 9-inch loaf cake
Purple potatoes lend tenderness and unexpected color to this rustic cake. If you don't have purple potatoes, use any sweet potatoes or yams in their place.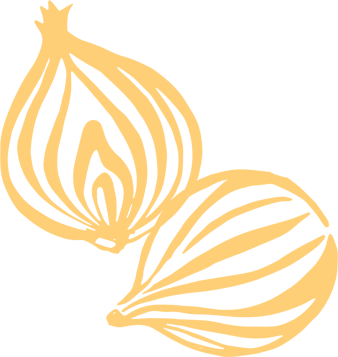 Ingredients
CAKE
½ cup unsweetened, unflavored plant milk

1 tablespoon apple cider vinegar

1 tablespoon ground flaxseed

¾ cup pure maple syrup

1½ teaspoons pure vanilla extract

1 cup grated purple potato (grated using large grate)

½ cup fresh or frozen cranberries

1¾ cup whole wheat pastry flour

½ cup almond flour

1 teaspoon pumpkin pie spice

1½ teaspoons baking powder

½ teaspoon baking soda

¼ teaspoon sea salt

1 apple, thinly sliced
GLAZE
1 tablespoon pure maple syrup

1 tablespoon lemon juice

2 pinches pumpkin pie spice
Instructions
Preheat oven to 350°F. Line a bread pan with a piece of parchment paper.

In a mixing bowl, whisk together milk, vinegar, and flaxseed. Let sit for 10 minutes, or until mixture is frothy.

Add the maple syrup and vanilla to milk mixture. Mix well. Add potatoes and cranberries.

In a separate bowl, combine pastry flour, almond flour, pumpkin pie spice, baking powder, baking soda, and salt. Mix well using a whisk.

Add wet mixture to dry mixture; mix well.

Pour batter into bread pan. Spread out evenly. Arrange the apples on top in a nice pattern.

Bake 60 minutes. Cake is done when a toothpick inserted in center comes out dry.

Transfer the cake in its pan to a cooling rack to cool.

To make glaze, in a bowl whisk together maple syrup, lemon juice, and pumpkin pie spice. Drizzle over the cake and let the cake cool down completely. Let the drizzle seep to the bottom of the cake, peeling the parchment paper from the sides of the cake if needed.

Chill cake in fridge for 1 hour or until ready to serve.