Prep-time: /

Ready In:

Makes 1 tart
This picturesque pumpkin tart is worthy of a holiday-dinner finale. A touch of maple syrup in the tart and in the whipped topping yields a sweet autumn flavor, which the crunchy, mildly nutty homemade oat crust complements.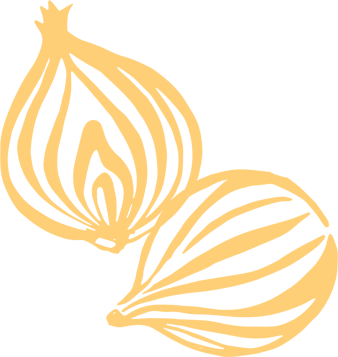 Ingredients
1½ cups rolled oats

¼ cup flaxseed meal, divided

3 tablespoons unsalted almond butter

1 cup unsweetened plant milk, such as almond, soy, cashew, or rice; divided

1 15-oz. can pumpkin

⅓ cup chopped pitted whole dates

¼ cup pure maple syrup

2 tablespoons arrowroot powder

2 teaspoons pumpkin pie spice

1 teaspoon pure vanilla extract

¼ teaspoon sea salt

Aquafaba Whipped Cream (optional)
Instructions
Preheat oven to 375°F. For crust, in a food processor combine oats, 3 Tbsp. of the flaxseed meal, and the almond butter. Cover and pulse until mixed. With processor running, slowly add 2 to 4 Tbsp. milk until mixture starts to cling together and is slightly moistened. Press onto the bottom and up the sides of a 9-inch tart pan with a removable bottom.

For filling, combine the remaining 1 Tbsp. flaxseed meal with ¼ cup water; let stand 5 minutes. Add to food processor with pumpkin, ¾ cup milk, the dates, maple syrup, arrowroot, pumpkin pie spice, vanilla, and salt. Cover and process until smooth. Spread filling into crust.

Bake 50 to 55 minutes or until filling is set. Cool on a wire rack 30 minutes. Chill 2 to 8 hours. Remove sides of tart pan. If desired, serve tart with Aquafaba Cream.