Prep-time: /

Ready In:

Makes 1 cake
Multicookers such as the Instant Pot aren't just for soups and stews: They can make delectable, luscious desserts, too. This incredibly moist vegan Instant Pot cake steams in a 6×3-inch springform pan inside a multicooker. If you don't have a springform pan, you can easily substitute a 6-inch regular cake pan lined with parchment paper.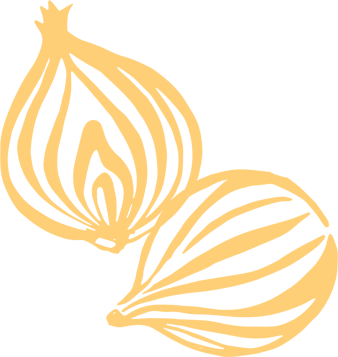 Ingredients
1⅓ cup unsweetened plant milk

1½ teaspoons ground flaxseeds

1½ teaspoons apple cider vinegar

2½ teaspoons pure vanilla extract

¾ cup unbleached all-purpose flour or whole wheat pastry flour

⅔ cup pure cane sugar

⅔ cup + ¼ cup unsweetened cocoa powder, divided

¼ cup almond flour

½ teaspoon regular or sodium-free baking powder

¼ teaspoon baking soda

⅛ teaspoon sea salt

½ cup Date Paste

1 tablespoon almond butter

Fresh berries (optional)
Instructions
Fill a 6-qt. Instant Pot multicooker with 1 inch water; add steamer rack. Set cooker on Sauté setting and allow to heat on Normal temperature 10 to 15 minutes or until water starts to steam.

Meanwhile, in a small bowl combine 1 cup of the plant milk, the flaxseeds, vinegar, and 1½ teaspoons of the vanilla. In a medium bowl stir together the all-purpose flour, sugar, ⅔ cup of the cocoa powder, the almond flour, baking powder, baking soda, and salt. Stir milk mixture into flour mixture until combined. Pour batter into a 6×3-inch springform or round cake pan.

Place filled cake pan on rack in cooker. Lock lid in place; set pressure valve to Venting. Set cooker on Slow Cook setting and High temperature and cook 90 minutes. Open lid carefully. Turn off cooker and let cake stand in cooker 10 minutes or until steam subsides.

Using oven mitts, lift out cake. Cool on a wire rack 10 minutes. Remove sides of springform pan or remove cake from cake pan; cool completely on rack

Meanwhile, for frosting, in a blender combine the Date Paste, ⅓ cup of the plant milk, ¼ cup of the cocoa powder, the almond butter, and 1 teaspoon of the vanilla. Cover and blend until smooth.

Generously spread top and sides of cake with frosting. Chill 20 minutes or until frosting is set. Serve immediately or chill until ready to serve. If desired, serve with berries.