Prep-time: /

Ready In:

Makes 15 roll-ups
These tasty finger foods get their Moroccan flavor from ras el hanout, a classic North African spice blend of cumin, ginger, cinnamon, and other spices that you may have tasted in chickpea stews or tagines. Look for it in the supermarket spice aisle, or make your own.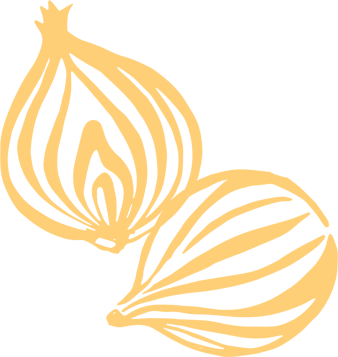 Ingredients
½ medium onion, cut into ¼-inch dice (1 cup)

6 small cloves garlic, minced

1 teaspoon ras el hanout spice blend

1 15-ounce can lentils, rinsed and drained (1½ cups)

1 tablespoon lemon juice

Sea salt and freshly ground black pepper, to taste

3 8-inch whole wheat tortillas

2 cups fresh spinach

1 cup store-bought oil-free hummus
Instructions
In a skillet, combine onion, garlic, and ras el hanout. Add ¼ cup water and sauté 10 minutes, adding water, 1 to 2 tablespoons at a time, as needed to prevent sticking.

Add lentils and lemon juice, and cook for 3 to 4 minutes more to develop flavors. Season with salt and pepper. Remove from heat and let cool for a few minutes.

Meanwhile, wrap the tortillas in a damp paper towel and heat in the microwave for 30 seconds (or heat tortillas one at a time over a gas burner for 30 seconds, quickly wrapping them in the damp paper towel to keep warm).

To assemble roll-ups, place one warmed tortilla on a flat surface. Spread 2 to 3 tablespoons hummus evenly on tortilla, completely covering one side. Spread an even layer of spinach leaves over the hummus, leaving 1 inch clear from tortilla's edges. Spread ⅓ cup of lentil mixture evenly over spinach. Roll up tortilla snugly, and transfer to a platter. Repeat with the remaining tortillas and toppers.

Just before serving, trim both ends of each roll-up so you have a clean log shape. Cut each log into 5 pieces about 1¼ inches thick.