Prep-time: /

Ready In:

Makes 8 tostadas
Corn and mashed beans top crispy tortillas in a plant-based take on a food truck favorite. Enjoy these tostadas even when fresh sweet corn is out of season by opting for frozen corn. This recipe calls for frozen roasted corn, which has a nice fire-roasted flavor, but plain frozen corn will also work. Or, if fresh summer corn is available, consider roasting your own: See Step 1 for instructions.
Looking for more vegan tostada recipes? Give these delicious bean tostadas a try!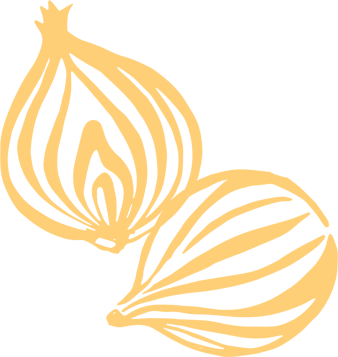 Ingredients
8 6-inch corn tortillas

½ cup chopped onion

1 fresh jalapeño chile pepper, chopped (optional)

3 cloves garlic, minced

1 16-oz. package frozen roasted corn or 3 ears fresh corn

1 15-oz. can no-salt-added garbanzo beans (chickpeas)

¼ cup unsweetened, unflavored plant milk, such as almond, soy, cashew, or rice

1 tablespoon lime juice

½ teaspoon chili powder

¼ cup chopped fresh cilantro

Sea salt and freshly ground black pepper, to taste

4 lime wedges

Optional toppings: sliced jalapeño chile pepper, radishes, and/or scallions (green onions); cilantro leaves; and/or ¼ cup Tofu Sour Cream
Instructions
If using frozen corn, proceed to Step 2. If using fresh corn: Preheat oven to 350°F. Trim the excess silks from tops of corn husks. Place corn (in husks) directly on oven rack. Roast 30 minutes, then remove from oven to cool. Once corn is cool enough to handle, strip off the husks and silks, and use a serrated knife to strip the corn kernels off the cobs. (Pro tip: If you have a bundt pan, use it for this step. Stand the ear of corn on the center "chimney" of the bundt pan, and the kernels and milk will fall into the pan as you slice them off the cob.)

Preheat oven to 400°F. Place tortillas directly on oven rack. Bake 5 to 7 minutes or until crisp, turning once. Cool on a wire rack.

In a large skillet cook onion, jalapeño (if using), and garlic over medium 3 to 4 minutes, stirring occasionally and adding water, 1 to 2 Tbsp. at a time, as needed to prevent sticking. Stir in corn; cook about 5 minutes more or until corn is tender. Drain garbanzo beans, reserving liquid (aquafaba). Rinse chickpeas. Stir half of the chickpeas into corn mixture.

In a small bowl mash remaining chickpeas. In another bowl whisk together ¼ cup of the aquafaba (reserve remaining aquafaba for another use), the milk, lime juice, and chili powder. Stir into mashed beans. Add to corn mixture; cook and stir 2 to 3 minutes or until creamy. Stir in chopped cilantro. Season with salt and black pepper.

Spoon corn mixture onto crisp tortillas. Serve with lime wedges. Top with desired toppings.