Prep-time: /

Ready In:

Makes 8 pancakes + 6 cups sautéed vegetables
A hot open-face sandwich is always a welcome meal, especially on a chilly evening. The "bread" for this saucy sandwich is a savory pancake that goes from the skillet to the plate. Note that this recipe is gluten-free if you make sure to purchase certified gluten-free oat flour.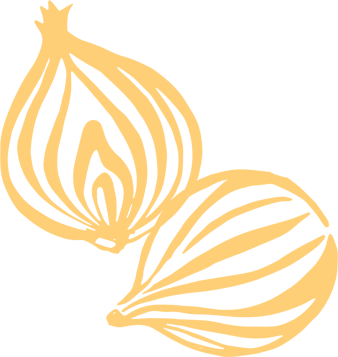 Ingredients
¾ cup sorghum flour

¾ cup oat flour

2 tablespoons cashew flour or almond flour

1 teaspoon ground chia seeds or flaxseed meal

1 teaspoon regular or sodium-free baking powder

½ teaspoon garlic powder

½ teaspoon dried marjoram

½ teaspoon dried oregano

½ teaspoon dried thyme

¼ teaspoon baking soda

Sea salt, to taste

1½ teaspoons apple cider vinegar

4 cups thinly sliced fresh mushrooms

1 clove garlic, minced

8 cups fresh baby spinach

Freshly ground black pepper, to taste

1½ cups oil-free marinara sauce, warmed
Instructions
For pancakes, in a large bowl stir together the first 10 ingredients (through baking soda) and a generous pinch of salt; make a well in center. Add vinegar and 1½ cups water; stir gently until well blended.

Heat a griddle or extra-large nonstick skillet over medium until a few drops of water jump and sizzle. For each pancake, pour ¼ cup batter onto hot griddle. Cook pancakes 5 to 7 minutes or until edges are dry and bottoms are crisp and lightly browned. Flip pancakes and cook about 5 minutes more or until golden. (If batter gets too thick while it sits, stir in 1 to 2 Tbsp. water until pourable consistency.)

Meanwhile, heat a large nonstick skillet over medium-high. Add mushrooms and garlic; reduce heat to medium. Cook 5 to 7 minutes or until mushrooms brown and release moisture. Continue cooking until liquid evaporates. Add spinach; cook and toss about 5 minutes or until wilted. Season with salt and pepper.

Serve pancakes topped with spinach mixture and marinara sauce.