Tag:
pancakes
A hot open-face sandwich is always a welcome meal, especially on a chilly evening. The "bread" for this saucy sandwich is a…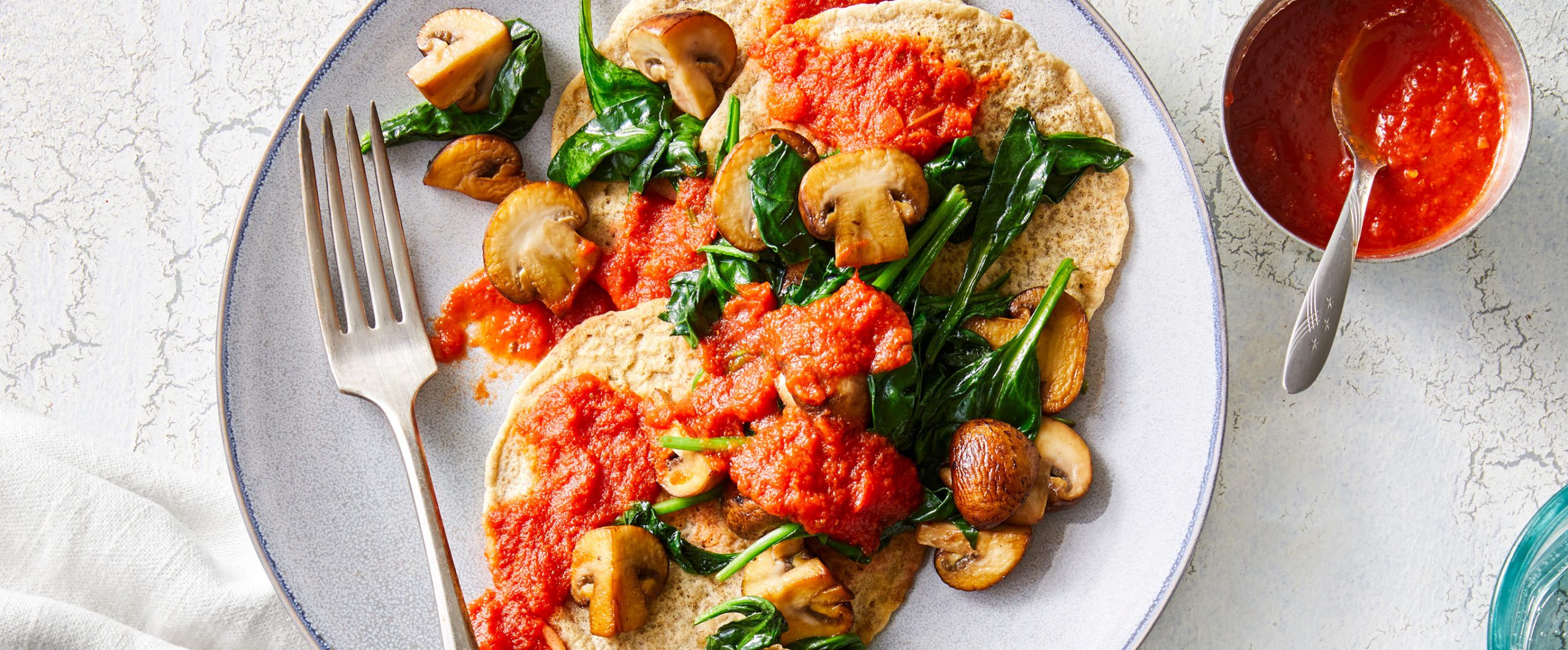 see recipe
These oatmeal pancakes rise nicely and fill your kitchen with a wonderful lemony aroma. Top pancakes with walnuts and a fruit syrup…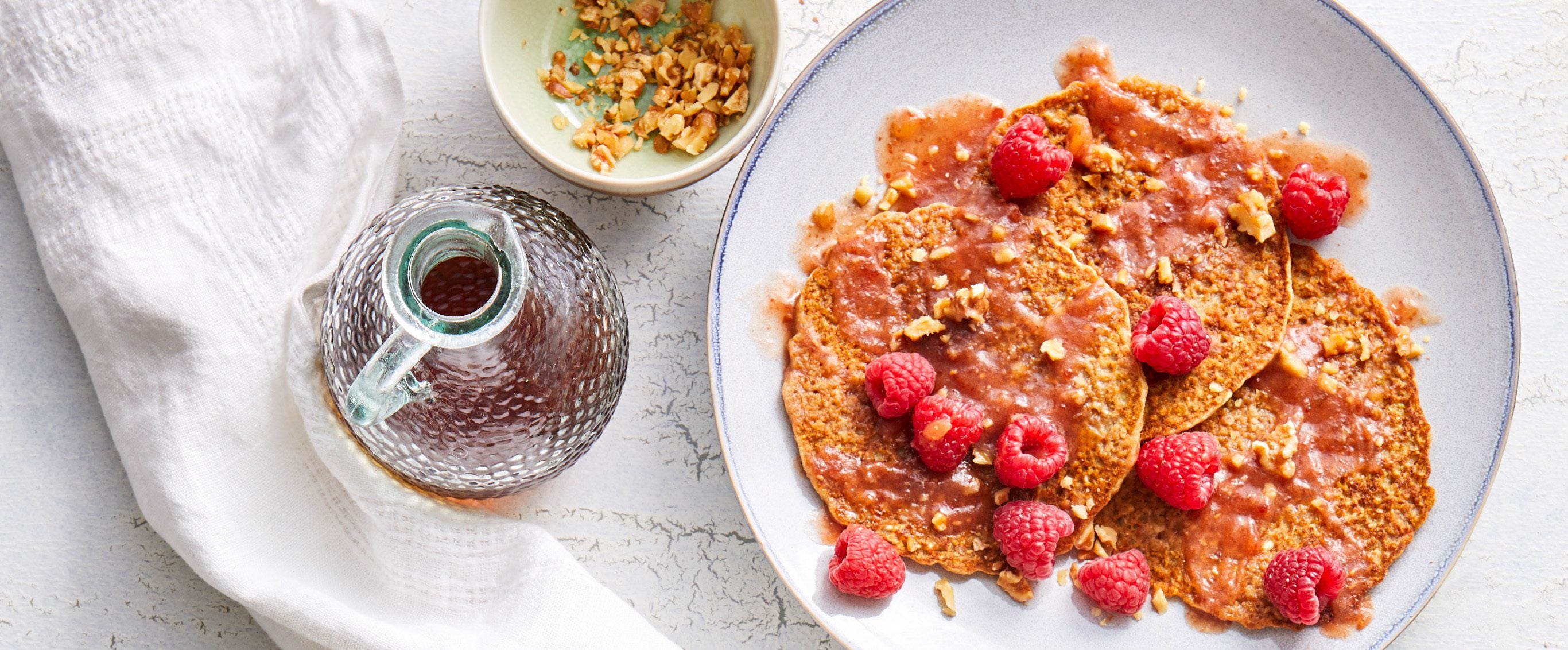 see recipe
Banana Pancakes are a favorite breakfast in our home. They are easy to make, and everyone loves them! They're wonderful served with a little maple syrup or applesauce.

see recipe