Prep-time: /

Ready In:

Makes 4 burgers
Summer herbs are a treasure trove of flavor, and the bright floral notes of tarragon shine through in this crowd-pleasing burger recipe. Smoky grilled portobellos are layered with fresh spinach, tomato, and a creamy cashew-based tarragon sauce for a meal that will please kids and adults alike. Pair these savory burgers with a handful of Baked French Fries to satisfy all your fast food cravings without the unhealthy ingredients. To make this recipe gluten-free, serve them on certified gluten-free buns.
Tip: To give the mushroom patties a smoky tarragon flavor, dip sprigs of tarragon in water and toss them onto the coals while grilling.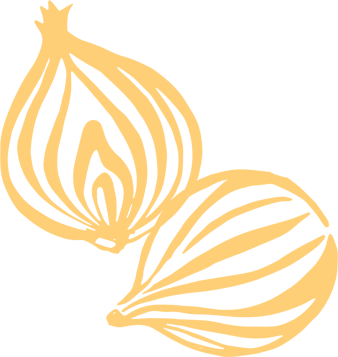 Ingredients
⅓ cup raw cashews, soaked in very hot water for 15 minutes

1 tablespoon tahini

1 tablespoon Dijon mustard

1 tablespoon lemon juice

1 small clove garlic, minced

¼ to ⅓ cup unsweetened, unflavored plant-based milk

¼ cup fresh tarragon, chopped

Freshly ground black pepper, to taste

4 portobello mushrooms, stems removed

1 tablespoon balsamic vinegar

4 whole grain hamburger buns, split and toasted

1 cup fresh spinach

4 slices tomato
Instructions
For sauce, in a blender or small food processor combine soaked, drained cashews with the next four ingredients (through garlic). Cover and blend until smooth, gradually adding plant-based milk until sauce is creamy and spreading consistency. Stir in tarragon. Season with pepper.

Brush mushrooms with vinegar. Grill mushrooms over medium 15 to 20 minutes or until tender, turning once.

Fill buns with spinach, mushrooms, and tomato slices. Spoon sauce over top. Serve immediately.