Prep-time: /

Ready In:

Makes 5 cups
Whether you're hosting brunch or just want to wake up to a warm, healthy plant-based breakfast, this slow-cooker oatmeal is an excellent option. Naturally sweet shredded carrot, crushed pineapple, and toasted coconut flakes create a tasty tropical flavor profile. If you're cooking up a batch for a group, serve the coconut flakes and other toppings on the side and let guests customize to their taste. No slow cooker? Try our Carrot Cake Overnight Oats recipe.
Tip: To make this recipe gluten-free, be sure to use certified gluten-free oats.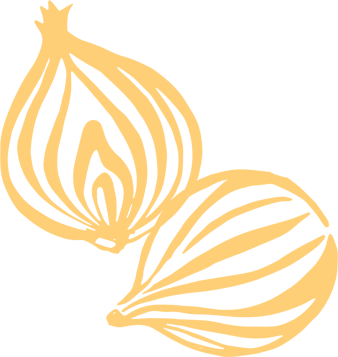 Ingredients
3 cups unsweetened, unflavored plant-based milk

1 cup steel-cut oats

1 cup shredded carrots

1 8-oz. can crushed pineapple (juice pack), undrained

½ cup raisins

¼ cup pure maple syrup

1 teaspoon ground cinnamon, plus more for garnish

½ teaspoon ground ginger

¼ teaspoon sea salt

⅛ teaspoon ground cloves

2 tablespoons unsweetened coconut flakes, toasted (optional)
Instructions
In a 3- to 4-quart slow cooker stir together 2 cups milk, the next nine ingredients (through cloves), and 2 cups water. Cover and cook on low 6 to 8 hours or until oats are tender. Serve with the remaining 1 cup milk. If desired, sprinkle servings with toasted coconut and additional cinnamon.