Prep-time: /

Ready In:

Makes 1½ cups
Carrot cake for breakfast? Yum! Naturally sweet grated carrots and almond milk add to the dessert-like taste of these overnight oats. This easy vegan breakfast bowl is also laced with cinnamon and nutmeg, the classic carrot cake spices. The final texture will depend on how fine you shred the carrots. Smaller threads will melt into the softened oats, while coarsely grated carrots will have more of a crunch. The recipe serves one but is easy to double or quadruple if you want to make enough for the family or for a couple of days. And don't forget the toppings! Along with flavor, they can add extra fiber and nutrients to your morning meal.
Recipe from carolynspantry.com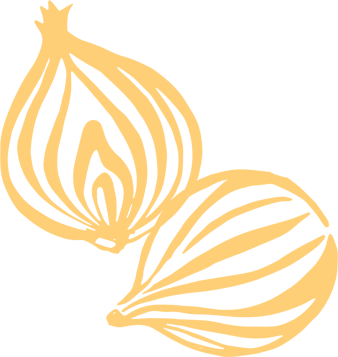 Ingredients
½ cup rolled oats

½ cup shredded carrot

2 Medjool dates, pitted and chopped

1 tablespoon ground flaxseeds

1 tablespoon pumpkin seeds

1 teaspoon ground cinnamon

Pinch of ground nutmeg

1 cup unsweetened almond milk, plus more for serving

Toppings such as hemp seeds, chopped pecans, almond butter, and/or raisins (optional)
Instructions
Combine the oats, carrot, dates, flaxseeds, pumpkin seeds, cinnamon, nutmeg, and almond milk in a glass jar.

Cover and chill for 2 hours, or up to 2 days. Stir in toppings (if desired) and add additional milk, if needed.