Prep-time: /

Ready In:

Makes 12 tostadas
Not just for muffins and cupcakes, muffin tins can help create a wide range of handheld dishes. In this delicious Mexican-inspired breakfast creation, a tortilla crown cradles a flavor-packed hash made with bell peppers, onion, sweet potato, and black beans. Be sure to top it off with fresh salsa and cilantro.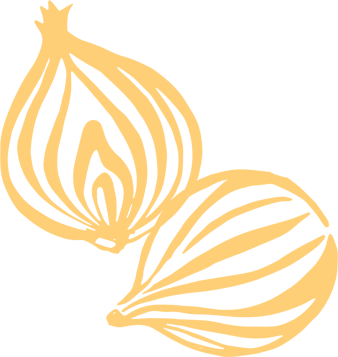 Ingredients
½ cup chopped green or red bell pepper

¼ cup chopped onion

1½ cups cooked ½-inch cubes sweet potato

½ of a 15-oz. can no-salt-added black beans, rinsed and drained (¾ cup)

12 6-inch corn tortillas, each cut into 6 wedges

¾ cup chickpea flour

1 tablespoon nutritional yeast

¾ teaspoon baking powder

¾ teaspoon ground cumin

½ teaspoon chipotle chile powder

½ teaspoon sea salt

½ teaspoon freshly ground black pepper

1¼ cups unsweetened, unflavored plant milk, such as almond, soy, cashew, or rice

1 cup refrigerated fresh salsa

Fresh cilantro leaves for garnish (optional)
Instructions
Preheat oven to 350°F. Line twelve 2½-inch muffin cups with foil bake cups. In a medium skillet cook bell pepper and onion over medium 3 to 4 minutes or until just tender, stirring occasionally and adding water, 1 to 2 tsp. at a time, as needed to prevent sticking. Remove from heat and stir in sweet potato and black beans.

Arrange six tortilla wedges in each prepared muffin cup with curved edges at bottom and points up. (Each should look like a crown.) Spoon about ¼ cup bean mixture into each cup. In a medium bowl stir together the next seven ingredients (through black pepper). Gradually whisk in milk until smooth. Spoon about 2 Tbsp. batter over bean mixture in each cup.

Bake 20 to 25 minutes or until filling is set. Carefully remove cups. Top with fresh salsa and cilantro (if desired), and serve immediately.