Prep-time: /

Ready In:

Makes 9 cups
Hash is a great dish for using up leftover veggies in your fridge that you don't know what to do with. Seasoned with fragrant garlic, smoky chili powder, and lots of fresh herbs, this recipe is a hearty and healthy way to start your day. Serve it with a side of whole grain toast and a scoop of homemade vegan yogurt, and you've got a breakfast of champions!
Tip: To neatly slice corn from the cob, stand the stem end on the center hole of a tube pan. Slice downward so kernels fall into the pan.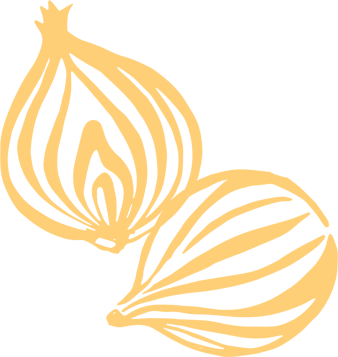 Ingredients
½ cup chopped onion

½ cup chopped red bell pepper

3 cloves garlic, minced

1 teaspoon chili powder

1½ cups low-sodium vegetable broth

2 lb. chopped red potatoes

1½ cups fresh sweet corn kernels (cut from 3 ears)

1 medium zucchini, halved lengthwise and sliced

1 cup grape tomatoes, halved

⅓ cup chopped fresh herbs, such as basil, dill, parsley, and/or thyme

Sea salt, to taste

Freshly ground black pepper, to taste
Instructions
In an extra-large skillet cook onion, bell pepper, garlic, and chili powder over medium 3 to 4 minutes, stirring occasionally. Add vegetable broth, 1 to 2 tablespoons at a time, as needed to prevent sticking. Add potatoes and 1 cup of the broth. Cover and cook 10 to 15 minutes or until potatoes are almost tender.

Add corn, zucchini, and the remaining broth; cook 5 to 7 minutes or until tender. Stir in tomatoes and herbs. Cook 1 to 2 minutes or until heated through. Season with salt and black pepper.