Prep-time: /

Ready In:

Makes 1 loaf
This nourishing banana bread features the world's tiniest whole grain, teff. Teff is a seed with a subtly sweet, nutty flavor. Look for it in flour form, or buy the whole seeds and grind them in a blender or food processor to make nourishing gluten-free flour.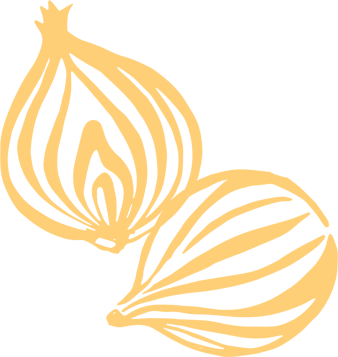 Ingredients
2 ripe bananas

¼ cup unsweetened, unflavored plant milk

2 teaspoons apple cider vinegar

2 teaspoons pure vanilla extract

1 cup teff flour

2 tablespoons pure cane sugar

¼ cup chopped walnuts

1 teaspoon regular or sodium-free baking powder

½ teaspoon baking soda

½ teaspoon ground cinnamon

2 pinches sea salt

10 to 15 raisins, soaked and drained
Instructions
Preheat oven to 350°F. Line an 8x4-inch nonstick or silicone loaf pan with parchment paper.

In a bowl mash bananas with a fork. Stir in milk, vinegar, and vanilla until well mixed. In another bowl stir together the next seven ingredients (through salt). Add milk mixture to flour mixture; gently fold until just combined. Pour batter into the prepared pan. Sprinkle raisins on top.

Bake 40 to 45 minutes or until a toothpick inserted in center comes out clean. Let loaf cool completely before slicing.