Prep-time: /

Ready In:

Makes 12 French toast cups + 1¾ cups topping
Are they for breakfast? Are they for dessert? Does it matter? These crispy fruit-filled French toast cups are a great way to start your day or end a meal.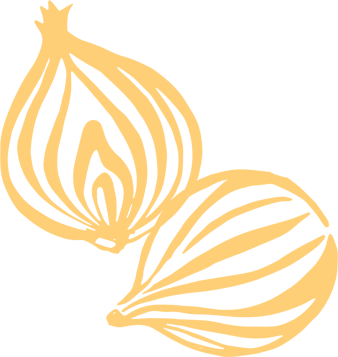 Ingredients
1½ cups unsweetened, unflavored plant-based milk, such as almond, soy, cashew, or rice

3 tablespoons chickpea flour

2 tablespoons flaxseed meal

2 teaspoons pure vanilla extract

1 teaspoon ground cinnamon

1 cup crispy brown rice cereal, lightly crushed

12 slices 100% whole wheat bread

2 sliced bananas

½ cup pure maple syrup

¼ cup orange juice

Dash of ground nutmeg

Optional garnishes: chopped toasted pecans, fresh berries, fresh mint, and/or ground cinnamon
Instructions
Preheat oven to 375°F. In a large shallow bowl combine milk, chickpea flour, flaxseed meal, 1 tsp. of the vanilla, and ½ tsp. of the cinnamon; mix well. Let rest 5 minutes. Place cereal in a pie plate.

Dip bread in plant milk mixture, turning to moisten both sides. Lay bread in cereal and press lightly to adhere to one side. Place bread, cereal side down, in twelve 2½-inch nonstick muffin cups, gently pressing to form a cup. Repeat with the remaining bread.

Bake 15 to 20 minutes or until French toast cups are browned and crispy.

Meanwhile, make Bananas Foster Topping: In a medium saucepan combine bananas, pure maple syrup, orange juice, the remaining ½ tsp. ground cinnamon, and a dash of ground nutmeg. Bring to boiling over medium-high; reduce to low. Simmer 5 minutes until bananas are soft. Stir in the remaining 1 tsp. vanilla.

Carefully remove French toast cups from muffin cups. Fill with Bananas Foster Topping. Sprinkle with optional garnishes. Serve immediately.