Prep-time: /

Ready In:

Makes 12 muffins
Start your morning on a sweet note with these tantalizing vegan cinnamon muffins from Dreena Burton. A blend of spelt and oat flours creates a fluffy texture that locks in the warming flavors of cinnamon, vanilla, and maple syrup, while raisins add pockets of natural sweetness throughout the batter. Vegan yogurt ensures a perfectly moist end result, but the best part of these baked goodies is the cinnamon-sugar date paste topping. Sprinkled on top just before going in the oven, this gooey, melt-in-your-mouth garnish is the perfect whole-food, plant-based way to enjoy a cinnamon roll without all the processed ingredients. Enjoy this recipe as a light breakfast, an afternoon snack, or dessert!
For more vegan muffin recipes, check out these tasty ideas: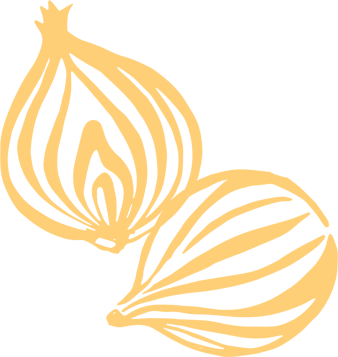 Ingredients
1½ cups spelt flour

½ cup oat flour

2½ teaspoons ground cinnamon

½ teaspoon sea salt

2 teaspoons baking powder

½ teaspoon baking soda

½ cup plain vegan yogurt

½ cup pure maple syrup

½ cup unsweetened, unflavored plant-based milk

2 tablespoons raisins

2 teaspoons pure vanilla extract

⅓ cup chopped pitted dates

2 tablespoons pure cane sugar
Instructions
Preheat oven to 350°F. Line twelve 2½-inch muffin cups with paper liners or use silicone muffin cups. In a large bowl combine flours, 1½ teaspoons of the cinnamon, and ¼ teaspoon of the salt. Sift baking powder and baking soda into bowl; mix well.

In a medium bowl stir together the next five ingredients (through vanilla). Add to flour mixture. Stir just until flour is moistened. (Do not overmix.) Spoon into prepared muffin cups.

In a small bowl stir together dates, sugar, and the remaining 1 teaspoons cinnamon and ¼ teaspoon salt. Rub mixture together with your fingertips until small clumps form. Spoon 1 to 2 teaspoons date mixture over batter in each muffin cup.

Bake 20 minutes or until muffins are set to the touch. Let stand in cups 10 minutes. Remove muffins from cups and cool completely on a wire rack. Sprinkle with any remaining date mixture.