Prep-time: /

Ready In:

Makes 12 muffins
Pumpkin pie spice and canned pumpkin make these muffins perfect for fall. If you don't have the ready-made spice blend, use 1½ teaspoons ground cinnamon plus ½ teaspoon ground nutmeg.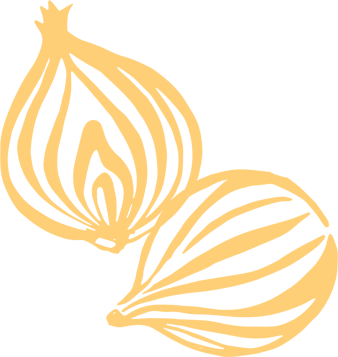 Ingredients
1½ cups canned pumpkin

¾ cup pitted whole dates

¾ cup unsweetened almond milk

1 teaspoon vanilla

1 tablespoon ground flaxseeds

1½ cups whole wheat pastry flour

½ cup oat flour

2 teaspoons regular or sodium-free baking powder

2 teaspoons pumpkin pie spice

½ teaspoon baking soda

¼ teaspoon sea salt

2 tablespoons broken pecans
Instructions
Preheat oven to 350°F. If desired, line twelve 2½-inch nonstick muffin cups with silicone cupcake liners.

In a medium bowl microwave pumpkin, dates, milk, and vanilla 2½ minutes or until dates are softened; cool slightly. In a small bowl combine flaxseeds and 3 tablespoons warm water. Let stand 5 minutes.

Transfer pumpkin mixture to a food processor; cover and process until smooth. Add flaxseed mixture; cover and process 10 seconds more.

In a medium bowl stir together the next six ingredients (through salt). Add flour mixture to pumpkin mixture in food processor. Cover and process 10 to 15 seconds or just until moistened. (Batter should be lumpy.

Spoon batter into the prepared muffin cups. Top with pecans; press lightly. Bake 30 to 35 minutes or until a toothpick comes out clean. Cool in muffin cups on a wire rack 10 minutes. Remove from muffin cups and silicone liners. Serve warm or cool completely on rack.