Prep-time: /

Ready In:

Makes 12 muffins
These moist, tender vegan muffins taste like a strawberry smoothie, with rhubarb providing a hint of tartness that dials up the mouthwatering factor. Rather than oil or eggs, this healthy recipe uses flaxseed and a ripe banana to bind all the ingredients together while adding moisture and natural sweetness.
Tip: We do not recommend using paper baking cups for these, as they will stick to the muffins.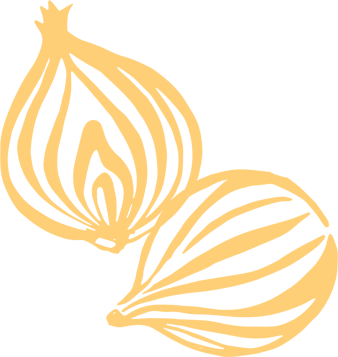 Ingredients
1 cup white whole wheat flour

1 cup rolled oats

1½ teaspoon baking powder

½ teaspoon ground cinnamon

¼ teaspoon sea salt

2 tablespoons flaxseed meal

¾ cup unsweetened, unflavored plant-based milk

1 medium ripe banana

½ cup chopped dates

2 teaspoon pure vanilla extract

1 cup chopped fresh strawberries

½ cup chopped fresh or frozen rhubarb

2 tablespoons sliced almonds, chopped
Instructions
Preheat oven to 375°F. Line twelve 2½-inch muffin cups with foil liners or use a silicone muffin pan. (See tip, recipe intro.)

In a large bowl stir together the first five ingredients (through salt). In a small bowl combine flaxseed meal and ¼ cup water; let stand 5 minutes.

In a blender combine flaxseed mixture and the next four ingredients (through vanilla). Cover and blend about 2 minutes or until very smooth. Add to flour mixture; stir just until moistened. Stir in strawberries and rhubarb.

Spoon batter into prepared muffin cups. Sprinkle with almonds. Bake 20 to 25 minutes or until a toothpick inserted in centers comes out clean. Cool in pan on a wire rack 10 minutes. Transfer muffins to wire rack; cool completely.