Prep-time: /

Ready In:

Makes 7 cups
This creamy, cozy vegan sweet potato gratin is the ideal dish for Thanksgiving and other holiday dinners, or anytime you want to warm up on cold nights. You're welcome to only use orange sweet potatoes, but if you buy sweet potatoes in assorted colors you can easily create an edible mosaic that makes the perfect festive centerpiece for your table. The cheesy cashew-based sauce binds everything together, and fresh sage adds an herbal flavor that complements the earthy sweetness of the dish. For best results, use a mandoline to slice your sweet potatoes extra thin for even cooking.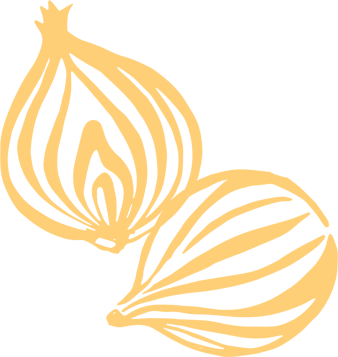 Ingredients
½ cup raw cashews

3 lb. assorted-color sweet potatoes, peeled and thinly sliced

1 medium onion, halved and thinly sliced

1 fresh pear, cored and thinly sliced

2 tablespoons nutritional yeast

2 cloves garlic

½ teaspoons onion powder

¼ teaspoons chipotle chile powder

½ cup apple cider or juice

½ cup low-sodium vegetable broth

2 teaspoons chopped fresh sage, plus more for garnish

Sea salt, to taste

Freshly ground black pepper, to taste
Instructions
Preheat oven to 350°F. Place cashews in a small bowl; cover with boiling water. Let sit for 15 minutes; drain well. In a 13x9-inch baking dish spread half of the potatoes. Add onion and pear; top with the remaining potatoes.

In a high-speed blender combine soaked cashews and the next five ingredients (through apple cider). Cover and blend until smooth, gradually adding broth and ¼ cup water until very smooth. Stir in chopped sage. Season with salt and pepper. Pour over potatoes in a baking dish. Cover dish.

Bake for 1 hour or until potatoes are tender. Sprinkle with sage leaves. Let rest 10 minutes before serving.