Prep-time: /

Ready In:

Makes 4 tostadas
Get out a knife and fork to enjoy these loaded Southwest-inspired vegan tostadas. They're as quick and easy as they are crunchy and delicious.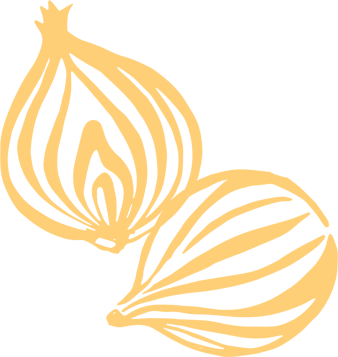 Ingredients
4 6-inch corn tortillas

1 15-oz. can no-salt-added pinto beans, rinsed and drained

¼ cup refrigerated fresh salsa

½ teaspoon ground cumin

½ teaspoon ground chipotle chile pepper or chili powder

Sea salt and freshly ground black pepper, to taste

½ of a medium avocado, seeded and peeled

3 tablespoons unsweetened plant milk, such as almond, soy, cashew, or rice

1 cup shredded romaine lettuce

1 cup chopped tomato

½ cup sliced scallions

1 lime, cut into 4 wedges
Instructions
Preheat oven to 400°F. Place tortillas directly on middle oven rack. Bake 5 minutes or until lightly browned and crisp.

In a small bowl mash beans with a fork. Stir in salsa, cumin, and ground chipotle pepper. Season with salt and black pepper. In another small bowl mash avocado. Whisk in milk until smooth.

Spread tortillas with bean mixture. Top with lettuce, cabbage, tomato, and scallions; drizzle with avocado mixture. Serve with lime wedges.