Prep-time: /

Ready In:

Makes 10 cups
The perfect dish for a homemade brunch, this savory sweet potato hash is as delicious as it is colorful. Crunchy bell peppers, sweet onions, and earthy kale add a satisfying depth of flavor and texture to this tender potato medley. While the veggies are cooking, whip up an easy avocado crema to drizzle over the top and get ready to dig in!
Tip: Leaving the skin on the sweet potatoes helps them stay intact and adds lots of color and fiber to this hash.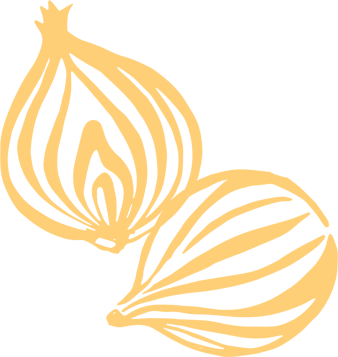 Ingredients
3 lb. assorted-color sweet potatoes, cut into ½-inch cubes

1 cup chopped red bell pepper

1 cup chopped onion

3 cloves garlic, minced

1 teaspoon red pepper flakes

½ teaspoon ground cumin

½ cup low-sodium vegetable broth

2 cups thinly sliced stemmed kale

Sea salt, to taste

Freshly ground black pepper, to taste

6 oz. extra-firm light silken tofu

1 small avocado, halved, seeded, and peeled

½ teaspoon lime zest

2 tablespoons lime juice

Fresh cilantro leaves

Sriracha sauce (optional)
Instructions
In an extra-large skillet combine the first seven ingredients (through broth). Cook, covered, over medium 12 to 15 minutes or until potatoes are tender, stirring once. Stir in kale; cook 2 to 3 minutes or until kale wilts. Season with salt and black pepper.

For avocado crema, in a small food processor or blender combine tofu, avocado, and lime zest. Process until smooth, gradually adding lime juice.

Sprinkle with cilantro and additional black pepper. Serve with avocado crema and, if desired, sriracha sauce.