Prep-time: /

Ready In:

Makes about 10 cups
I've had a version of beans and rice on my dinner menu for as long as I can remember, mostly because it's always tasty and filling, and I can make it as easy or as complicated as I want it to be. This version is definitely on the easier side of the scale, as I've switched out the rice for delicious quinoa, a good stand-in for rice because it has nice texture, good grassy flavor, and, best of all, it can be cooked very quickly. This is an ideal weeknight meal or weekend brunch dish.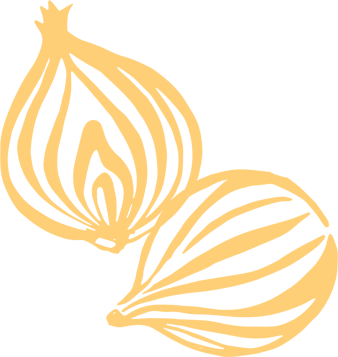 Ingredients
1 large onion, chopped

1 green bell pepper, seeded and chopped

2 stalks celery, chopped

2 tablespoons minced garlic

1 tablespoon dried thyme

3 (15-ounce) cans kidney beans, rinsed and drained

4 cups vegetable broth

2 cups quinoa, rinsed

Sea salt and freshly ground black pepper

1 teaspoon red pepper flakes, or to taste (optional)
Instructions
Place the onion, bell pepper, and celery in a large saucepan over medium-high heat. Cook, stirring occasionally and adding water 1 to 2 tablespoons at a time as needed to keep the vegetables from sticking, until the onions start to turn translucent, about 5 minutes.

Add the garlic and thyme and cook until the garlic is softened and fragrant, about 1 minute. Add the kidney beans and vegetable broth. Bring to a boil over medium-high heat. Reduce the heat to medium-low and cook, covered, to allow the flavors to come together, about 10 minutes.

Stir in the quinoa. Season with salt, black pepper, and red pepper flakes (if using), and simmer, covered, until the quinoa is cooked and the flavors are well blended, 12 to 15 minutes. Taste and adjust the seasoning. Serve hot.