Prep-time: /

Ready In:

Serves 6-8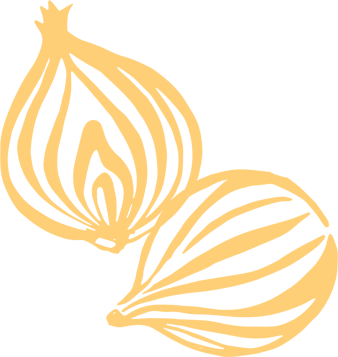 Ingredients
1 package (24 ounces) cooked polenta, cut into ½-inch-thick slices

½ cup vegetable broth

1 onion, chopped

1 red bell pepper, chopped

1 orange or yellow bell pepper, chopped

2 cloves garlic, crushed or minced

2 cans (15 ounces each) black beans, drained and rinsed

1 can (15 ounces) crushed tomatoes

1 can (4 ounces) diced green chiles

1 teaspoon chili powder

1 teaspoon ground cumin

Dash or two of Tabasco or other hot sauce

Freshly ground black pepper

¼ cup chopped fresh cilantro

2 cups Mango Salsa Recipe or store bought mango salsa
Instructions
Preheat the oven to 375 F.

Place the polenta slices on a nonstick baking sheet and bake for 15 minutes.

While the polenta bakes, put the broth, onion, bell peppers, and garlic in a large saucepan. Cook, stirring occasionally, until the vegetables soften, about 5 minutes. Add the black beans, tomatoes, chiles, chili powder, cumin, hot sauce, and a few mill twists of pepper. Cook 10 minutes. Taste and add more hot sauce if you wish. Stir in the cilantro and remove the saucepan from the heat.

To serve, arrange a few slices of polenta on each plate and top with the black bean mixture. Top with the Mango Salsa or serve it in a bowl on the side.

Note: Sliced, packaged polenta can be baked in the oven, as it is here, or cooked on a nonstick griddle until golden on both sides. Polenta is not difficult to make from scratch; use a good quality dry polenta (coarse cornmeal) and follow the package directions. The finished polenta should be thick enough that the mixing spoon stands up when you plunge it into the pan. To slice it, you will need to form it into rolls or press it into a pan and allow it to cool until it is firm enough to cut.