Prep-time: /

Ready In:

Makes 4 cups stir-fry + 2 cups rice
This tasty recipe is a great starting point for an easy weeknight stir-fry. You can sub in different veggies for the ones given here—just make sure the amounts and textures are similar to the suggestions below. Soy sauce, rice vinegar, ginger, and red pepper flakes form the base of the savory sauce that ties the whole dish together. Spoon a heaping portion of this scrumptious stir-fry over freshly cooked brown rice or soba noodles, and you're good to go!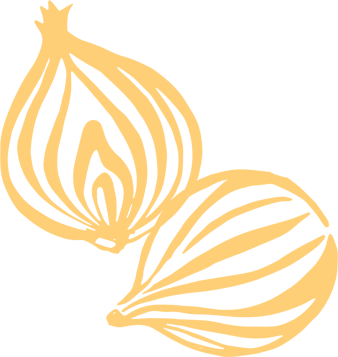 Ingredients
¼ cup low-sodium vegetable broth

1 tablespoon reduced-sodium soy sauce

1 tablespoon brown rice vinegar

2 teaspoon arrowroot powder

1 teaspoon grated fresh ginger

¼ teaspoon red pepper flakes

1 cup julienne-cut carrots

1 cup bias-cut celery

1 cup coarsely chopped onion

2 cloves garlic, minced

2 cups fresh broccoli florets

1 cup chopped stemmed kale

2 cups hot cooked brown rice

2 teaspoon sesame seeds, toasted
Instructions
For sauce, in a small bowl combine the first six ingredients (through crushed red pepper) and ½ cup water. Mix well.

In a large wok or extra-large skillet cook and stir carrots, celery, onion, and garlic over high 5 minutes, adding water, 1 to 2 tablespoons at a time, as needed to prevent sticking. Add broccoli and kale; cook and stir 2 to 3 minutes or until broccoli is just starting to get tender.

Stir sauce and add to wok. Mix well; cook and stir 1 to 2 minutes or until sauce is thickened. Serve over rice. Sprinkle with sesame seeds.