Even while making the transition to a whole-food, plant-based lifestyle, you'll still be able to purchase most of your kitchen and pantry staples at your local grocery store. You'll still be buying fresh and frozen vegetables, fresh and frozen fruit, dried and canned beans, dried pasta and grains, and you'll still be using herbs, spices, condiments, sauces, and dips.
For harder-to-find items, we have created this list of compliant products so that you can either look for these brands locally or buy them online. We have only included items that are widely available either online or at a large nationwide grocery chain. If you see a star next to a product, then that means it was recommended by our chef, Darshana Thacker.
(Read More: 22 Healthy Foods to Always Have in Your Fridge)
Shopping Tip: Get used to reading nutrition labels until you know the brands you like and trust. When buying sauces, salad dressings, crackers, breads, hummus, and dips, make sure they have no oil and are low in sodium and added sweeteners.
(Read More: Food Packages and Nutrition Labels: 4 Tips for Savvy Shopping)
Breads and Tortillas
Food for Life / Ezekiel Breads *

Alvarado Street Bakery
Mestemacher Breads
Paramount Whole Wheat Lavash
Trader Joe's sprouted whole wheat breads
Crackers and Chips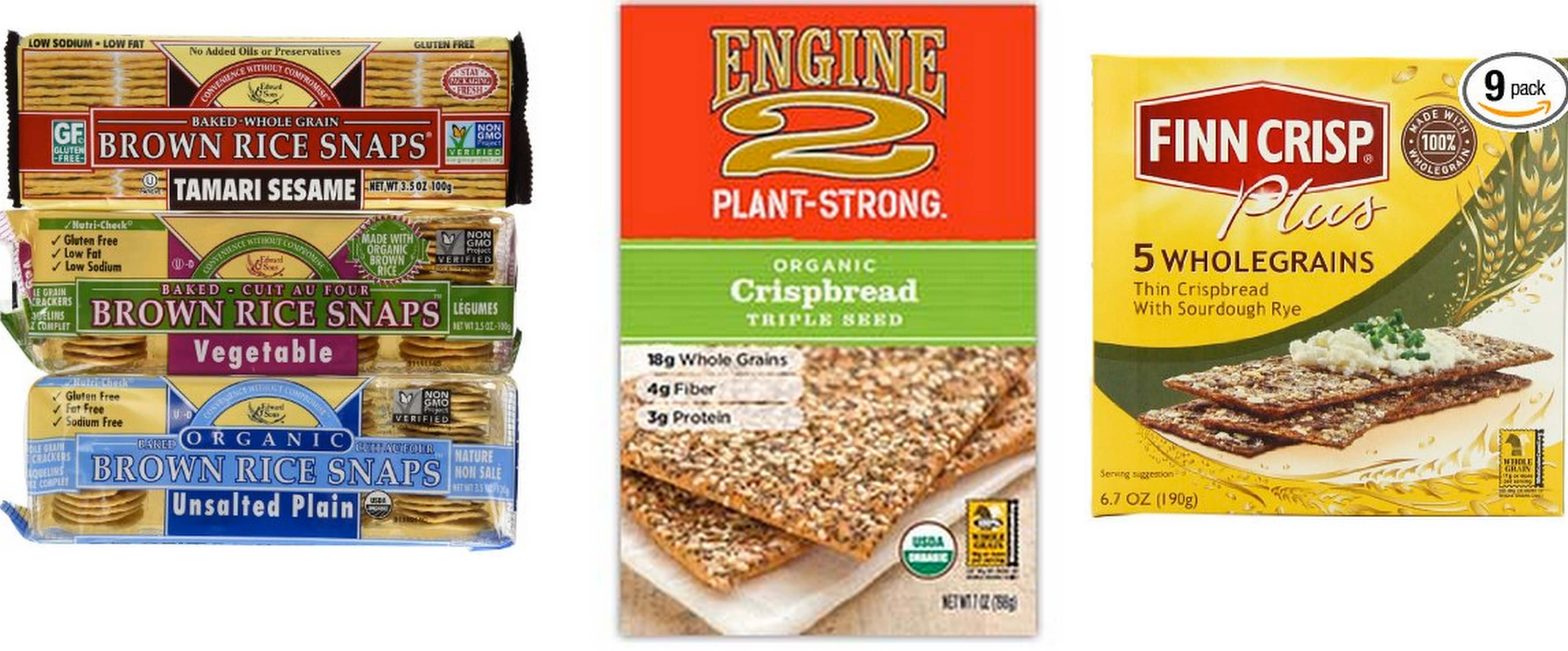 Edward & Sons Snaps* (No oil varieties are Tamari Seaweed, Tamari Sesame, Onion Garlic, and Unsalted Sesame)

Engine2 Crackers and Chips*
Finn Crisps*

Wasa Crispbreads*

Ryvita Crackers
Condiments and Broth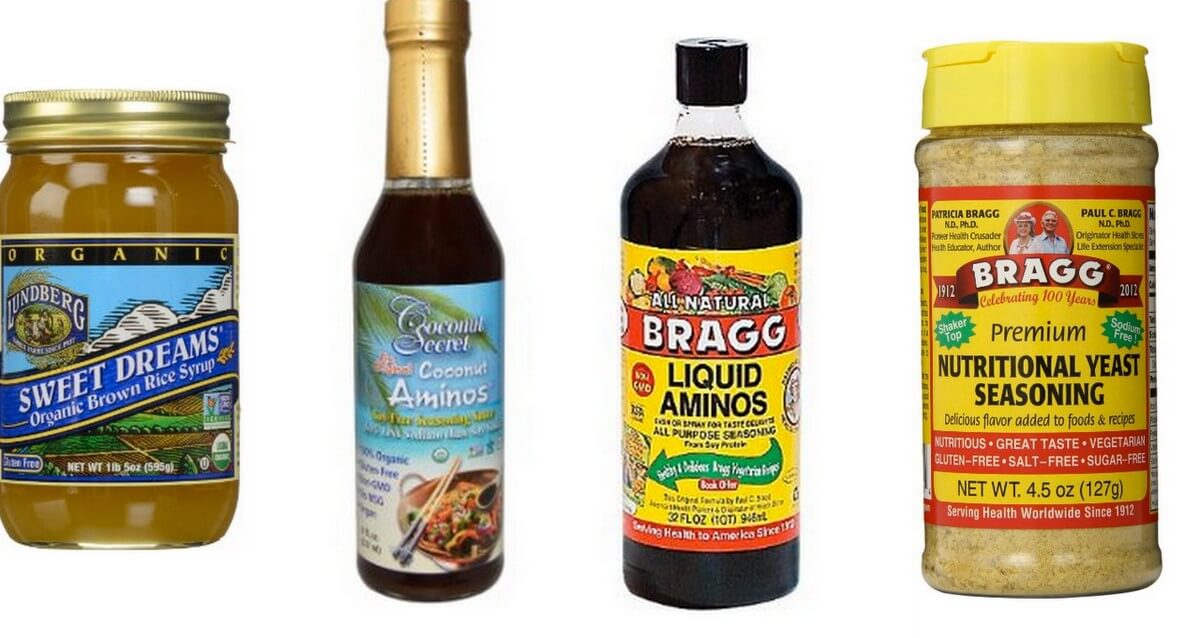 Bragg's Liquid Aminos*
Bragg's Nutritional Yeast*
Coconut Secret Liquid Aminos*
Eden Foods Organic Tamari
Kikkoman Tamari*
Lundberg Brown Rice Syrup*
San-J Tamari*
Pacific Organic Vegetable Broth (Simply Stock)*
Hummus, Dip, and Salsa
Oasis Zero Fat Hummus

Guiltless Gourmet Black Bean Dip

Plant Milks
Almond Breeze Unsweetened Almond Milk*
Eden Edensoy*
Pacific Non-Dairy Milks*
Westsoy Fat-Free Soy Milk*
Silk Unsweetened Non-Dairy Milks*
(Read More: Nutritionist's List of Low-Cost Staples to Stock Up On)
[Editor's Note: Companies frequently change their ingredients and recipes. If you see something on this list that is no longer compliant, please let us know.]
[Affiliate Note: We do not receive a financial incentive from any of these companies to promote their products. We only recommend products or services we use personally and/or believe will add value to readers. However, some of the products above have affiliate links, which means we may receive a small commission if you click and purchase the products.]