Since she turned pro two decades years ago, 36-year old tennis champion Venus Williams has won seven Grand Slam singles titles, fourteen Grand Slam doubles championships, and four Olympic gold medals. As a tennis superstar, almost everybody knows her name, but fewer people know she has a debilitating autoimmune disease called Sjögren's syndrome. She went on a plant-based diet to treat the disorder and defied the odds when she came back to the courts and started winning again.
We had the chance to talk to Venus about her diet, her life, and her exciting new ventures.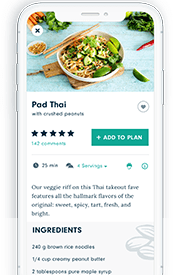 Try Our Award-Winning Meal Planner For Free!
Healthy eating has never been so easy.
Q: When you were diagnosed with Sjögren's syndrome, you switched to a plant-based diet. How did this help you manage the autoimmune disorder?
VW: The vegan diet was a big change for me and I am still adjusting. It is especially a challenge as I am constantly travelling and eating on the run. However, I believe it is the most sustainable way to eat and it really renews your body. The thing that has helped me most is high iron intake, along with eliminating cane sugar and corn syrup.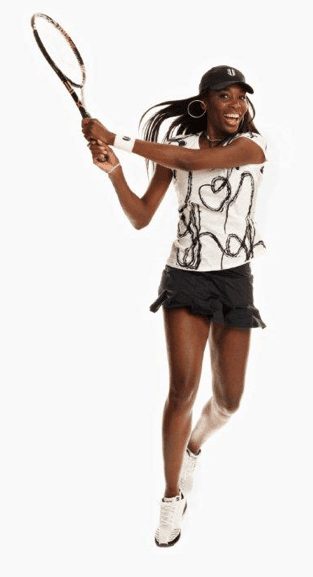 Q: How did you feel physically after changing your diet? Have you noticed other benefits?
VW: Amazing skin! Also low body fat but I am not really looking for any other results.
Q: It's been reported you train for five hours a day—what foods keep you fueled and going before, during, and after your workouts?
VW: I am not a big eater. In the morning I mainly eat fruit. That gets me through my tennis practice. Lunchtime is normally my biggest meal, something like rice or carbs that will get me through my gym workout.
Q: What are your favorite foods to eat?
VW: I eat to live, not live to eat. At the moment I love anything that involves potatoes. ­­
Q: Most people don't know that you've also become an entrepreneur—you are part owner of the Miami Dolphins and founded a clothing line. Why and how did you decide to create a clothing line called EleVen?
VW: I studied fashion design, so this was a natural progression. Every design student dreams of having their own clothing line! EleVen represents going past a ten, so its all 'bout turning it up to EleVen!
Q: What was the hardest thing about creating a clothing line? The most exciting thing?
VW: It's definitely an adventure! What I love most is building an amazing team, collaborating with them, and then seeing them shine. The hardest part is all the risks you take as an entrepreneur—it can be a daunting experience but I wouldn't have it any other way.
Q: Which famous people would you love to see wearing your clothes?
VW: Let's see, Serena Williams! Rita Ora and Lewis Hamilton when we launch the men's line. Misty Copeland would be amazing too!
Q: You're an inspiration to millions of kids, entrepreneurs, and people struggling with their health. Is there anything you'd like to encourage in the next generation?
VW: Yes, look into natural remedies as well as conventional, because they go hand and hand. Always continue to search for the solution that makes you feel better. It's different for everyone! Most of all, chronic health conditions can be demoralizing and limiting. However, you have to see the glass as half full and always focus on what you can accomplish and not what you can't.
Q: Do you have a personal mantra or motto?
VW: Better than a 10!
Q: I was in the stands at your first US Open appearance where you shocked everyone at 17 years old. At 36, you're still shocking everyone now by the length and success of your career. Most people retire by their early 30s. What is the secret to your long career?
VW: You know, I'm asking myself that! It's the love of the game that still lights my fire. I know I still have a lot to give. I also love a challenge, and last but not least, I love wearing EleVen on the court! I don't know if I can give up walking out on center court in our cool gear!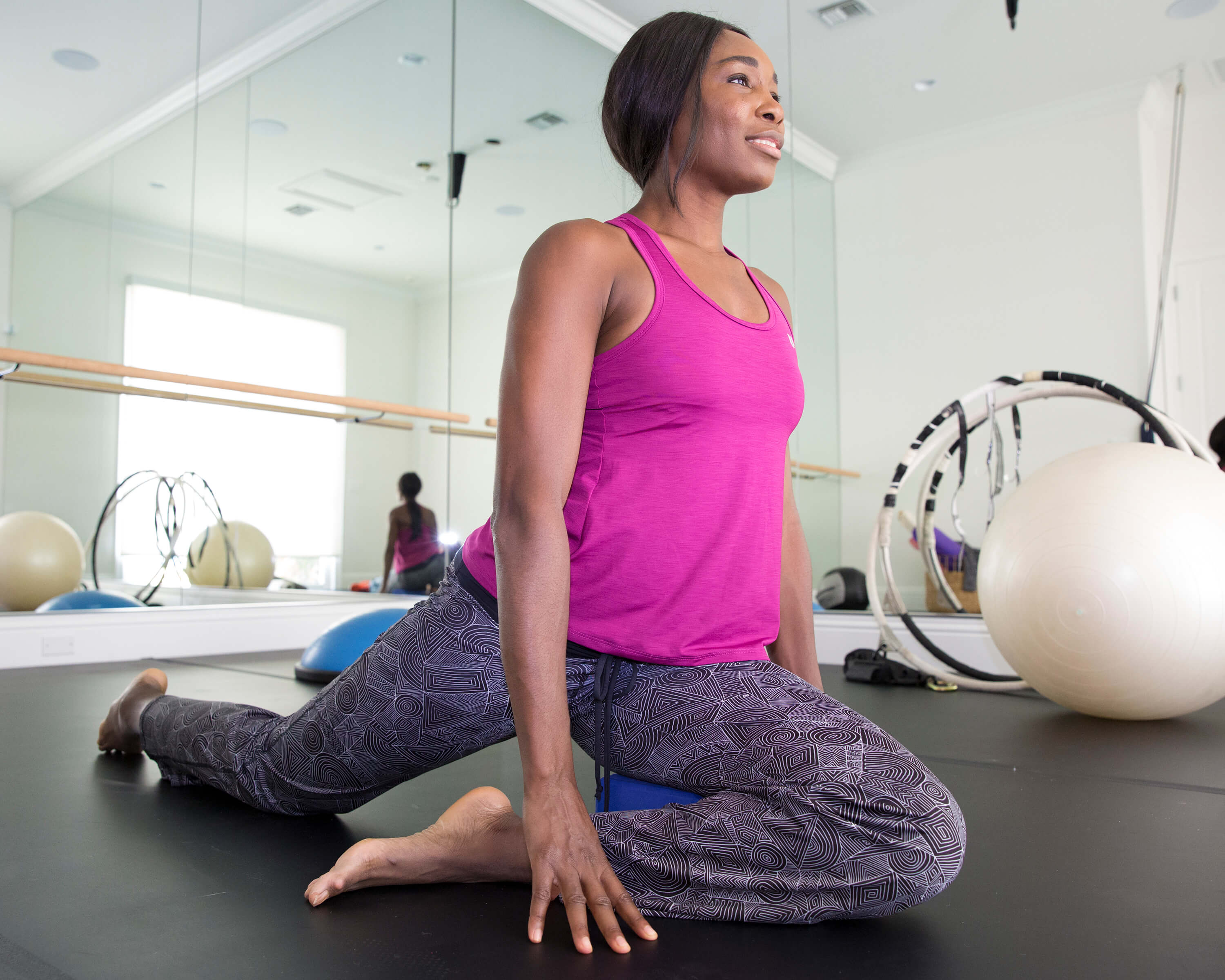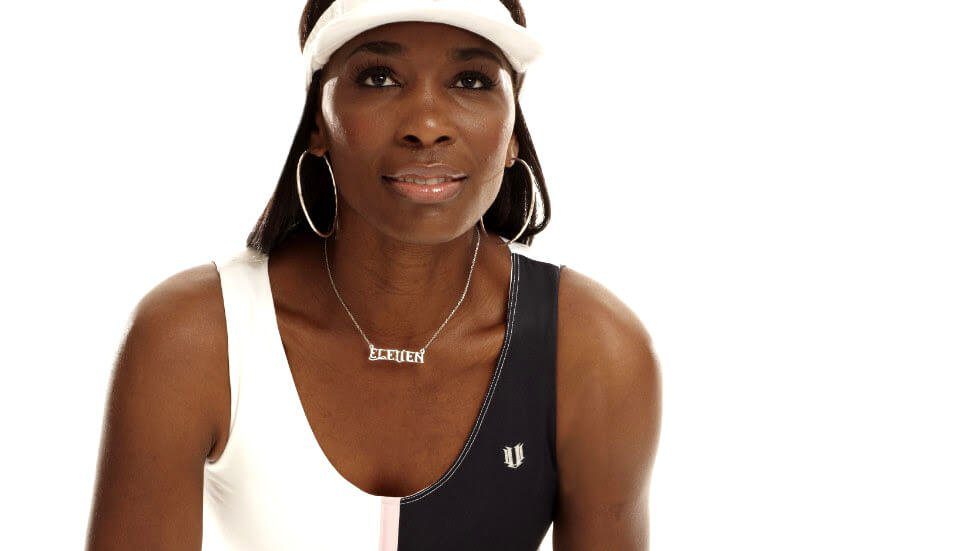 Learn more about Venus Williams and about Eleven by Venus.