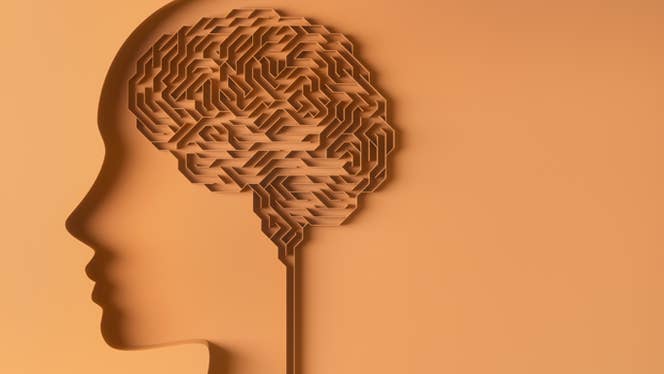 Eat Your Veggies, Cut Parkinson's Risk by 22%, New Large-Scale Study Suggests
Higher adherence to a healthy plant-based diet is linked with significantly lower risks of Parkinson's disease (PD), according to new research published in Movement Disorders. The study also investigated the impact of unhealthy plant-based eating patterns, finding that diets with more refined grains and sugar-sweetened beverages increased the disease risk.
Parkinson's disease is the fastest-growing neurological disease, affecting around 1% of those over 60 years old and 3% of those over 80 years old in industrialized countries. For this study, researchers from Queen's University in Belfast examined data from 126,283 participants from the UK Biobank cohort over the course of nearly 12 years, during which time, 577 participants developed Parkinson's. The researchers found that participants who reported eating more healthy plant-based foods were 22% to 25% less likely to develop the disease, accounting for genetic risk factors.
"We showed, for the first time, that eating a dietary pattern high in healthy plant-based foods reduced the risk of developing Parkinson's disease by 22 percent," study author Aedin Cassidy, PhD, tells Forks Over Knives. "Simple changes to the diet, including increasing the intake of fruits, vegetables, nuts, and tea, may reduce the risk of developing Parkinson's. To date, there is no cure for PD, so strategies for prevention and reducing risk are really important."
The Impact of Unhealthy Plant-Based Foods on Parkinson's Risk
While the research found a healthy plant-rich diet helped curb Parkinson's risks, the study emphasized that unhealthy plant-based foods present significant risks. The researchers showed that a general plant-based diet only reduced the risk by 18%. Additionally, the participants consuming more unhealthy plant-based foods, such as refined grains, sugar-sweetened beverages, and desserts, faced a 38% higher risk.
"Our novel study strengthens the knowledge around the health benefits of adhering to healthy plant-based dietary patterns, in this case, providing novel data that higher adherence reduces [Parkinson's disease] risk," says Cassidy. "These results are important to help refine and inform public health messages that consider plant-based diets and provide evidence that simple dietary change has the potential to reduce PD risk."
More than analyzing the three dietary patterns, the researchers examined how specific foods impacted the participants' risk levels. Higher consumption of nuts and tea reduced the risk of Parkinson's by 31% and 25%, respectively. Eating more vegetables, such as greens, carrots, broccoli, kale, or tomatoes, lowered the risk by 28%.
Evidence proving that dietary patterns affect the risk of Parkinson's disease is limited, but this study aims to better understand how food impacts brain health. Research indicates that diets rich in fiber, vitamins, and bioactive compounds can prevent chronic diseases by reducing oxidative stress and inflammation.
"Following a healthful plant-based diet could prevent the development of neurological conditions by reducing oxidative stress and inflammation and exerting neuroprotective effects," Cassidy says. "Evidence is also growing to support the role of our gut microbiome, with a healthy plant-based diet enhancing the diversity of the bugs in our gut and producing neuropeptides."
Eating Healthfully to Protect Your Brain
This study contributes to the expanding body of research linking what we eat to our brain health. A 2023 study from researchers at Ben-Gurion University of the Negev found that a plant-forward diet is associated with a younger brain age; the researchers suggested this may be because plant-rich diets tend to promote healthy weight management and reduce oxidative stress. The results showed that a 1% reduction in body weight was linked to a nine-month decrease in brain age.
By contrast, meat consumption has been linked to higher risks for several neurological diseases. A 2021 study found that regularly consuming processed meat was associated with a significant spike in dementia risk. But simply cutting meat isn't the only step to protecting brain health. Previous research has shown that healthier plant-based diets help fight against memory loss in older age. A study published in Neurology showed that the healthiest eaters were 24% less likely to have cognitive decline.
To learn more about a whole-food, plant-based diet, visit our Plant-Based Primer. For meal-planning support, check out Forks Meal Planner, FOK's easy weekly meal-planning tool to keep you on a healthy plant-based path.
tags:
Free Download
Free 5-day meal plan!
Get a taste for healthy, fuss-free meal planning with this free five-day meal plan from Forks Meal Planner!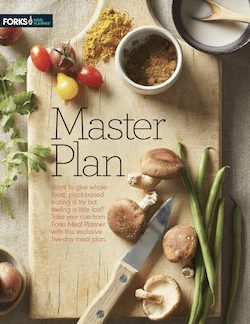 About the Author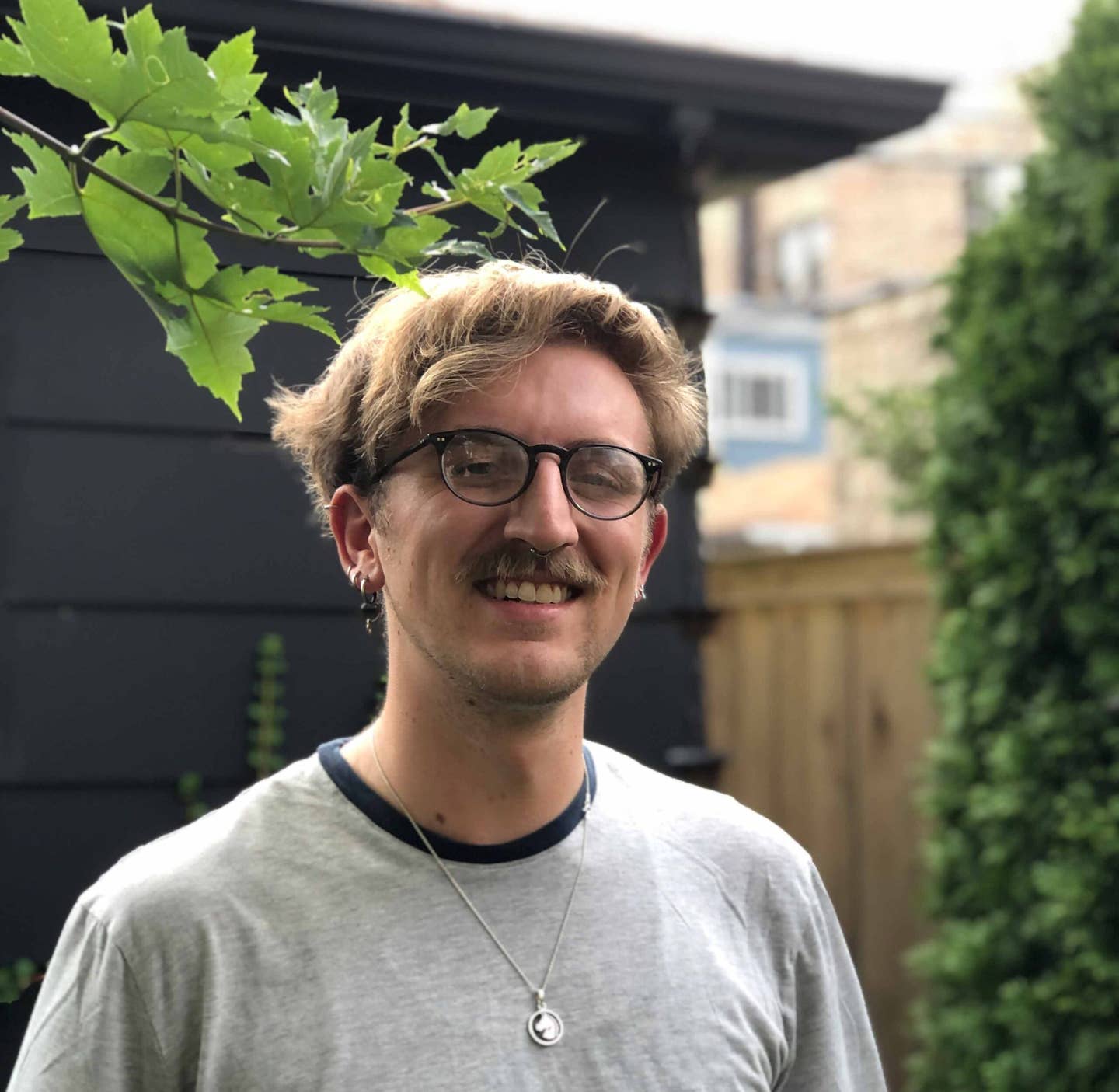 About the Author
Maxwell Rabb
Maxwell Rabb is a freelance writer and editor living in Chicago. His writing can be found at
The Chicago Reader, The Beet,
and
Heavy Feather Review,
among others. Find him on
LinkedIn
.
See More from this Author
Join our mailing list
Get free recipes and the latest info on living a happy, healthy plant-based lifestyle.