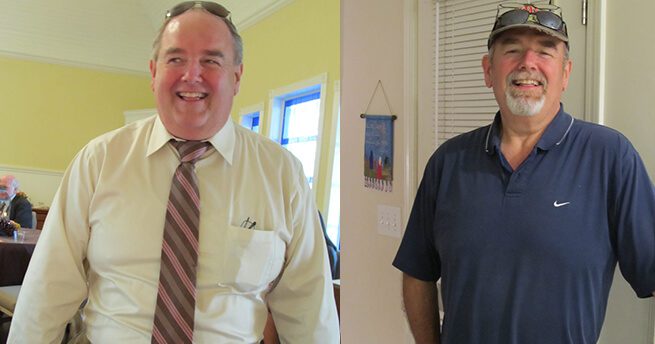 In 2008 I had double bypass surgery. Two years later, both grafts were completely blocked. One was stented and the other could not be fixed. In October of 2011, I had another blocked artery that could not be stented. Being 54 years old and out of options, I was put out of work on disability. My total cholesterol could not be accurately measured because my triglycerides were near 600. My cardiologist said there was nothing more to do. I have 13-year old twin girls and wanted to see them grown.
Black friday specials
DRESSINGS ARE BACK IN STOCK! 25% OFF ALL PRODUCTS IN OUR SHOP THROUGH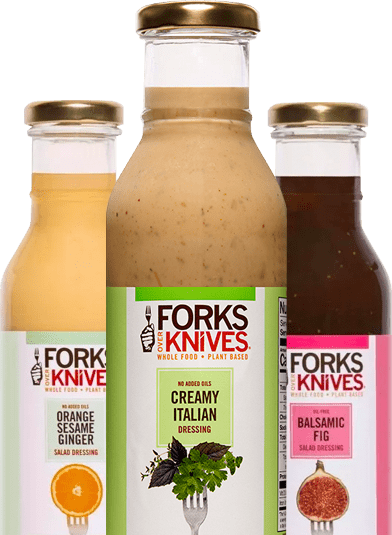 In November of 2011, I found a copy of Dr. Caldwell Esselstyn's book, Prevent and Reverse Heart Disease, and started a plant-based diet. Today I weigh 210 pounds, down 65 pounds from when I started. My total cholesterol is now under 150 (I was just taken off my statin drugs) and my triglycerides are 121. I do cardiac rehab 3 days a week and walk four miles 5 to 6 days a week. I have not counted the first calorie. I just eat my plant-based diet, which I've learned to enjoy. All I can say is thank you!