Prep-time: /

Ready In:

Makes 6 cups
This recipe requires just one pot and 25 minutes. With lots of veggies and plenty of Thai spices, this brightly flavored Thai noodle soup is both colorful and comforting.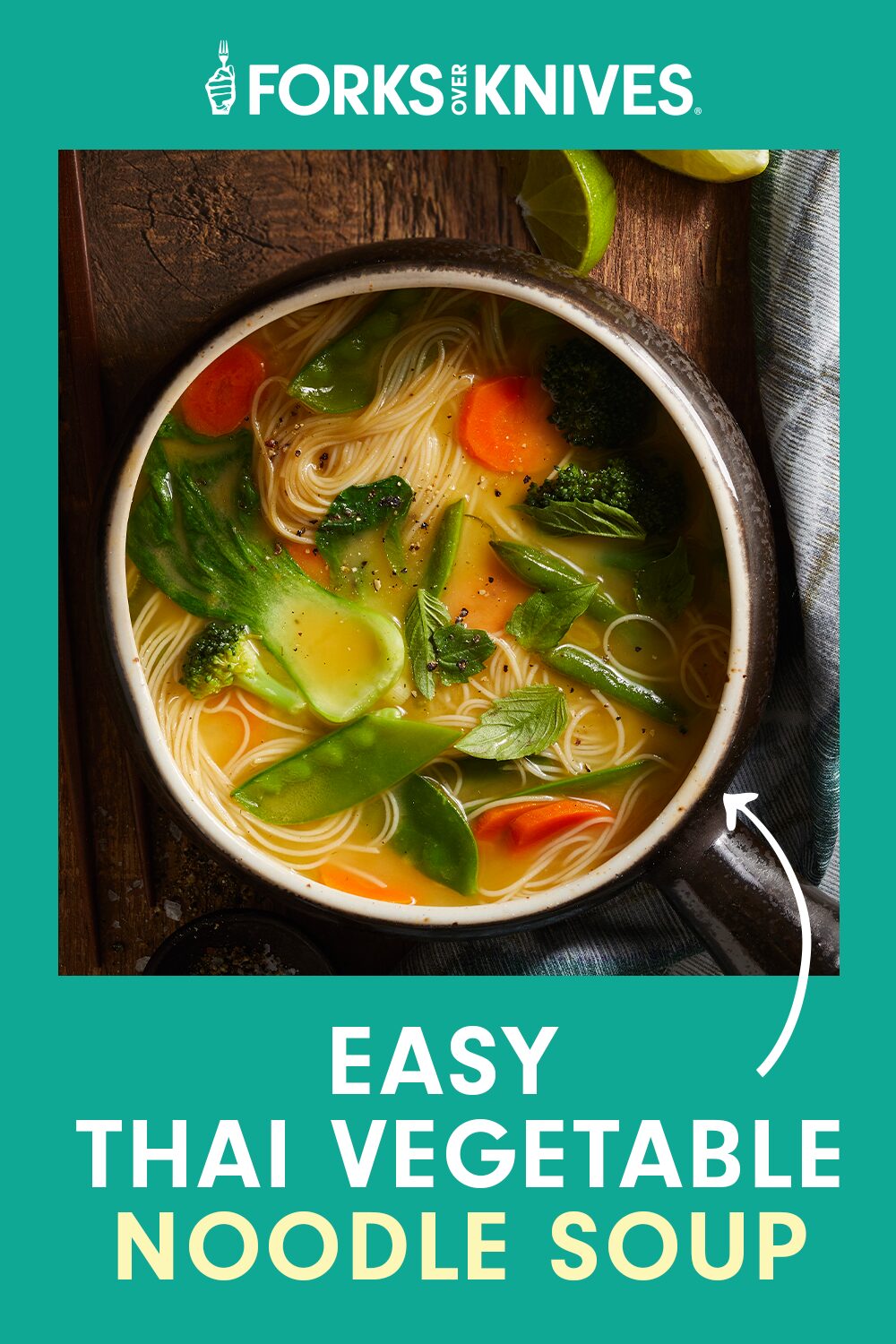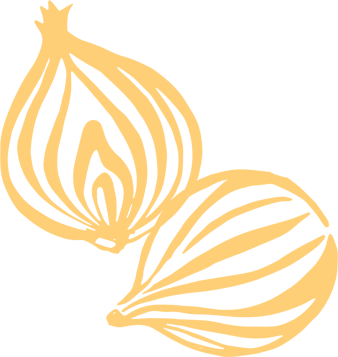 Ingredients
½ cup thinly sliced scallions (green onions)

2 tablespoons Thai Spice Blend

4 cups low-sodium vegetable stock or water

1 cup 1-inch pieces green beans

1 cup thinly sliced carrots

4 oz. dry brown rice noodles

1 cup snow peas, trimmed and halved crosswise

1 cup 1-inch broccoli and/or cauliflower florets

1 baby bok choy, cut into 1-inch pieces

1 cup unsweetened, unflavored plant milk

3 tablespoons lime juice

⅛ teaspoon sea salt

4 to 6 fresh basil leaves, torn into pieces
Instructions
In a large saucepan combine scallions, Thai Spice Blend, and ¼ cup water. Cook over medium 2 minutes. Add stock, green beans, and carrots. Bring to boiling; reduce heat. Simmer, uncovered, 5 minutes. Add noodles, snow peas, broccoli, and bok choy; simmer 5 to 7 minutes more or until noodles are cooked. Add milk; cook 1 minute. Stir in lime juice and salt. Garnish with basil.