Prep-time: /

Ready In:

Makes 4 cups
This vibrant, verdant chilled soup is surprisingly easy to make: Beyond submerging the peas in boiling water for a minute, it requires no cooking. To achieve the best flavor and avoid bitterness, we recommend using a mix of different spring greens.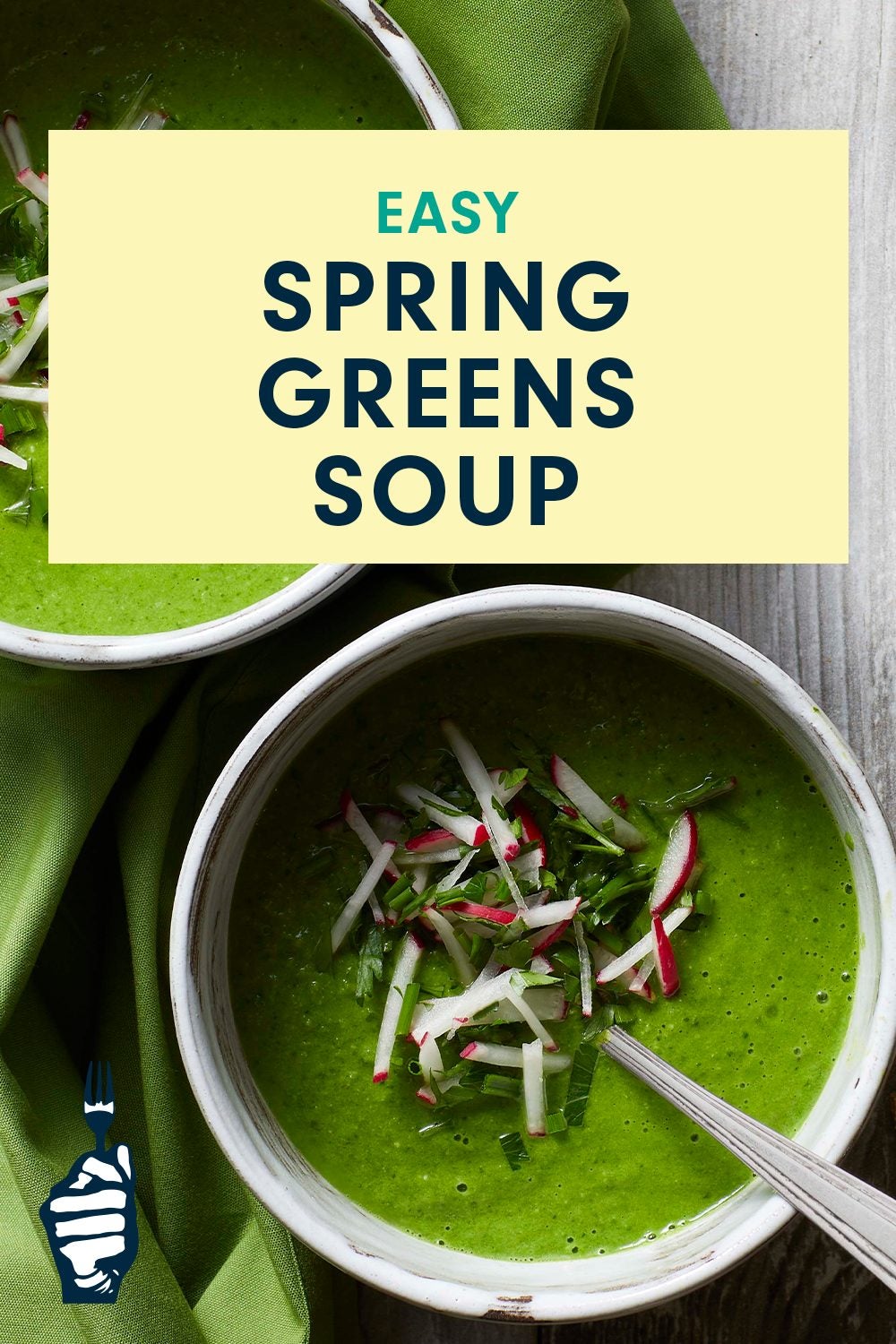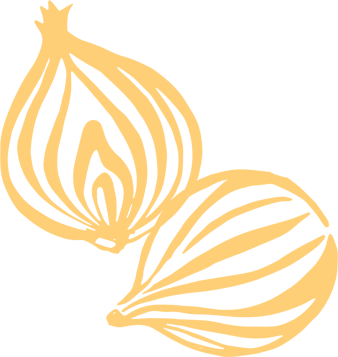 Ingredients
1 cup frozen peas

8 cups (8 to 10 oz. by weight) assorted spring greens (spinach, arugula, baby chard, and/or baby kale)

1 medium cucumber (9 to 10 oz.), halved, seeded, and chopped

½ of an avocado, peeled and chopped

1 lemon, zested and juiced

1 cup low-sodium vegetable broth

Freshly ground black pepper, to taste

¼ cup chopped fresh parsley

¼ cup very thin radish matchsticks

1 tablespoon chopped fresh chives

¼ cup unflavored plant milk, such as almond, soy, cashew, or rice

Crispbread crackers (optional)
Instructions
In a small heatproof bowl place peas and enough boiling water to cover. Let stand 1 minute; drain well. In a blender combine peas, spring greens, cucumber, avocado, the lemon juice, and broth. Cover and blend until smooth. Transfer to a bowl. Season with pepper. Cover and chill at least 4 hours.

For gremolata, in a small bowl combine parsley, radishes, chives, and the lemon zest. Cover and chill until ready to use.

Before serving, stir milk into soup. Top servings with gremolata. Serve with crackers.