Prep-time: /

Ready In:

Makes 6 cups
Chana masala is a popular vegetarian Indian curry dish made with tomatoes, spices, and chickpeas. (Chana means chickpea in Hindi.) This slow cooker version means you can make it whenever you want without having to hang around the kitchen while it cooks. The recipe calls for potatoes, which make the dish more filling, but you can leave them out for a lighter option or substitute sweet potatoes or winter squash. Chana masala will keep up to five days in the fridge and also freezes well for future meals. Serve over brown basmati rice.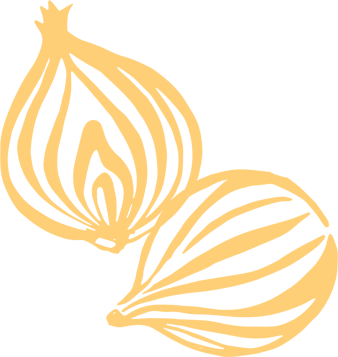 Ingredients
2 onions, chopped (2 cups)

6 cloves garlic, minced

1 tablespoon grated fresh ginger

1⅓ cups chopped tomatoes

1 tablespoon mild curry powder

1 tablespoon ground coriander

½ teaspoon ground cumin

½ teaspoon ground turmeric

¼ teaspoon cayenne pepper

1 pinch of freshly ground black pepper

1 large russet potato, cut into ½-inch cubes (2 cups)

1 cup dried chickpeas, rinsed

1 tablespoon fresh lemon juice

1 teaspoon snipped fresh cilantro

1 pinch of sea salt
Instructions
Bring ¼ cup of water to a boil in a large skillet. Add the onions, garlic, and ginger; cook over medium-low heat for 10 minutes or until onions are starting to turn golden, stirring occasionally and adding additional water, 1 to 2 tablespoons at a time, as needed to prevent sticking. Stir in the tomatoes, curry, coriander, cumin, turmeric, cayenne, and black pepper. Cook for 10 minutes more or until tomatoes are softened, stirring occasionally.

Transfer the tomato mixture to a 4- to 5-quart slow cooker. Stir in the potato, chickpeas, and 2½ cups of water. Cover and cook on high heat for 5 hours or until the stew is thick and chickpeas are tender.

Stir in the lemon juice and cilantro; season with salt. Serve over brown basmati rice or your favorite whole grain.