Prep-time: /

Ready In:

Makes 5 cups
A staple of Northern Indian cuisine, saag is a spinach dish best enjoyed with grains or Indian bread to soak up its soupy deliciousness. Rather than paneer, this vegan saag recipe is studded with chickpeas, for a satisfying touch of starchiness.
Tip: Chile peppers contain oils that can irritate your skin and eyes. Wear plastic or rubber gloves when working with them.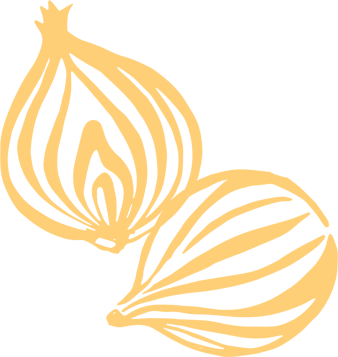 Ingredients
½ teaspoon cumin seeds

2 onions, finely chopped (2 cups)

8 cloves garlic, minced

1 tablespoon grated fresh ginger

1½-inch piece serrano chile, finely chopped (see tip in intro)

2 tomatoes, finely chopped (1 cup)

½ teaspoon ground turmeric

⅛ teaspoon cayenne pepper

⅛ teaspoon ground cloves

⅛ teaspoon ground cinnamon

Sea salt and freshly ground black pepper, to taste

2 bunches (1 lb.) fresh spinach, washed and drained

2 15-oz. cans chickpeas (garbanzo beans), rinsed and drained

1 tablespoon lime juice
Instructions
Heat a large skillet over high until a few drops of water sizzle when sprinkled in the pan. Add cumin seeds; toast 1 minute. Add onions, garlic, ginger, serrano chile, and ¼ cup water. Reduce heat to medium. Cover and cook 10 to 15 minutes or until onions are tender, stirring frequently and adding water, 1 to 2 Tbsp. at a time, as needed to prevent sticking.

Add the next five ingredients (through cinnamon) to skillet. Season with salt and black pepper. Cook, uncovered, about 5 minutes or until tomatoes are soft. Stir in spinach; cook about 10 minutes more or until spinach is wilted, stirring occasionally. Remove from heat; let cool slightly.

Transfer spinach mixture to a blender; add 1 cup water. Cover and blend until smooth. Return sauce to skillet. Add chickpeas. Cook until heated through. Stir in lime juice.