Prep-time: /

Ready In:

Makes 5 cups
If ever there were a soup for all seasons, it would be this sweet, smoky combination of roasted red peppers and corn. The Mexican flavors give it a hint of warm weather and sunshine, while the blended vegetable base makes it rich and robust. The recipe calls for frozen roasted corn, but feel free to substitute fresh when it's in season. Roasted red peppers can be used in salads, sandwiches, and other soups, so you may want to make a few extras to have on hand. They will keep up to five days in a covered container in the fridge.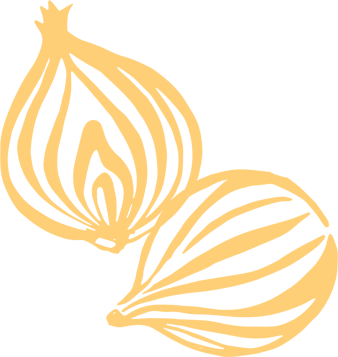 Ingredients
4 large red bell peppers

1 (14-ounce) package frozen roasted corn

½ cup chopped onion

2 cloves garlic, minced

1 cup vegetable stock

2 teaspoons chili powder

2 teaspoons ground cumin

1 teaspoon ground coriander

¼ teaspoon sea salt

¼ teaspoon coarsely ground black pepper

¼ cup unsalted dry-roasted pumpkin seeds (pepitas)

¼ cup fresh cilantro leaves
Instructions
Preheat the broiler. Line a large baking sheet with foil. Place the bell peppers on the prepared baking sheet. Broil 4 to 5 inches from heat for 8 to 10 minutes or until charred on all sides, turning occasionally. Transfer to a bowl. Cover with plastic wrap and let stand for 10 minutes. Peel off skins; discard skins, stems, and seeds. Coarsely chop the bell peppers.

Set aside ¼ cup of the corn. Combine the chopped bell peppers, remaining corn, onion, garlic, 1 cup water, stock, chili powder, cumin, coriander, salt, and pepper in a 4-quart Dutch oven. Bring to a boil over high heat; reduce heat to medium-low. Cover and simmer for 20 minutes; cool slightly.

Transfer half of the mixture to a food processor or blender. Process or blend until nearly smooth; repeat with the remaining mixture. Return the puréed mixture to the Dutch oven and heat through.

Microwave the reserved corn for 30 seconds or until heated through. Sprinkle the soup with the reserved corn, pumpkin seeds, and cilantro.