Prep-time: /

Ready In:

Serves 6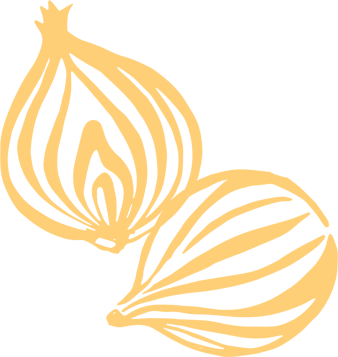 Ingredients
1 medium onion, chopped

4 cloves garlic, minced

6 cups low-sodium vegetable stock

1 15-ounce can kidney beans, drained and rinsed

1 15-ounce can black beans drained and rinsed

1 15-ounce can pinto beans drained and rinsed

1 15-ounce can fire-roasted tomatoes

1 tablespoon chili powder

1 cup long–grain brown rice, toasted (see note)

Salt to taste
Instructions
In a large saucepan, sauté the onion and garlic in 1 tablespoon low-sodium vegetable stock or water over medium-high heat for 7 minutes.

Add the rest of the ingredients, reduce heat to low, and simmer for 25-30 minutes.

Season to taste.

Serve with toppings of your choice, or the ones listed above.

Note: To toast the rice, put the uncooked grain in a nonstick pan preheated to medium-high and stir constantly for about 5 minutes, or until it is lightly browned.