Prep-time: /

Ready In:

Makes 1-2 high-carb servings
This split pea soup recipe is my favorite! I probably say that a lot, but this is just so perfect for rainy days or cold nights. Comforting and so filling. We eat this dish with rice, but it also goes really well with sweet potatoes or white potatoes. I suggest that you put on your rice or potatoes before you begin the rest of the recipe.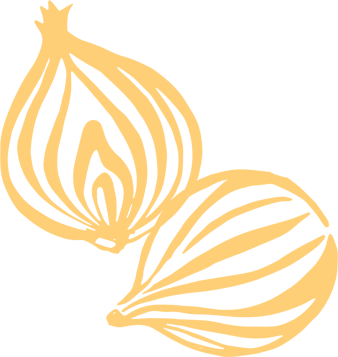 Ingredients
1 small onion, finely diced

2 celery stalks, finely sliced

2 carrots, diced

3 small potatoes, cubed

2 teaspoons smoked paprika

1 teaspoons onion granules

1 clove garlic, crushed

2 teaspoons curry powder (no added salt or oil)

2 cups green split peas

8 cups water (or 1:1 veggie stock to water)

Juice of 1 lemon
FOR SERVING
Cooked rice or potatoes

Large handful of chopped parsley

Black pepper

Chili flakes

Lemon juice
Instructions
Place the onion, celery, carrots, potatoes, paprika, onion granules, garlic, and curry powder in a nonstick pot.

Sauté over medium-high heat, stirring occasionally, for 3 to 5 minutes or until the onions and celery are translucent. Add water 1 to 2 tablespoons at a time as needed, to keep the vegetables from sticking to the pan.

Add the spilt peas and water and/or stock. Cover the pot, turn the heat to medium, and simmer for 30-40 minutes until spilt peas and potatoes are soft.

Add the juice of 1 lemon.

Serve with rice or potatoes. Garnish with parsley and an additional squeeze of lemon, some pepper, and chili flakes.