Prep-time: /

Ready In:

Makes 10 cups
Corn chowder is universally appealing, especially among children, because of its sweet taste and creamy texture. Here you will find that creaminess without the heaviness of traditional chowder recipes.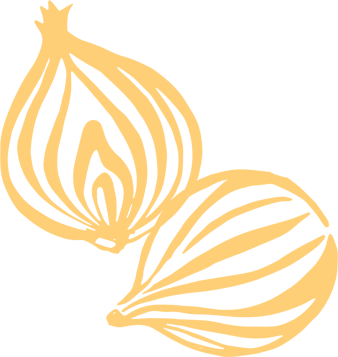 Ingredients
1 small onion, cut into ¼-inch dice (about 1 cup)

6 small garlic cloves, minced (about 1 tablespoon)

6 to 7 cups Vegetable Stock or no oil, low-sodium, store-bought vegetable stock

6 cups fresh or frozen corn kernels (from 6 fresh cobs or about 24 ounces frozen)

1 large russet potato (about ¾ pound), scrubbed and cut into ¼-inch dice (about 3 cups)

1 medium red bell pepper, cored, seeded, and cut into ¼-inch dice (about 1 cup)

1 teaspoon finely chopped fresh parsley

1 teaspoon finely chopped fresh thyme

⅓ cup almond flour

Sea salt and freshly ground black pepper
Instructions
In a large stew pot or Dutch oven, place the onion, garlic, and 1½ cups of the Vegetable Stock. Cover the pot and bring to a boil over high heat. Reduce the heat to low and simmer, covered, until the onion is translucent, about 10 minutes.

Add the corn, potato, and 4½ cups of the remaining stock. Bring to a boil over medium heat. Reduce the heat and simmer until the potato is soft, 10 to 15 minutes.

Transfer half of the mixture to a blender and blend until smooth. Return to the pot. Add up to 1 cup stock to adjust the consistency if necessary.

Add the bell pepper, parsley, and thyme. Bring to a simmer and cook for another 10 minutes, until the flavors have blended and the pepper is tender.

Meanwhile, place the flour and 1/3 cup water in the blender and blend until smooth. Stir the almond cream into the chowder. Add salt and pepper to taste. Serve hot.

Storage: Cool soup completely and transfer to an airtight container. Store in the refrigerator for 4 to 5 days or in the freezer for up to 1 month.