Prep-time: /

Ready In:

Makes 6½ cups soup + ¾ cup relish
The mango relish for this Caribbean-inspired soup adds a bright and extra spicy element thanks to the habanero chile. Be careful when handling this hot but fruity pepper: Chile peppers contain oils that can irritate your skin and eyes; wear plastic or rubber gloves when working with them.
Note that this recipe calls for hot cooked brown rice, so be sure to have that ready to go.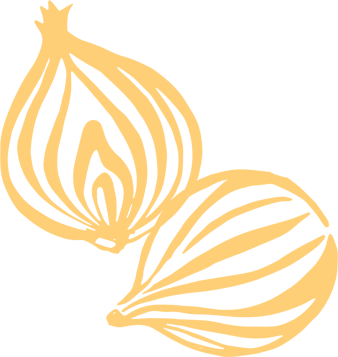 Ingredients
1 cup chopped onion

1 cup chopped red bell pepper

3 cloves garlic, minced

3 cups low-sodium vegetable broth

2 15-oz. cans no-salt-added black beans, rinsed and drained

1 medium sweet potato, cut into ½-inch pieces (1½ cups)

1 teaspoon pumpkin pie spice

½ teaspoon dried thyme, crushed

¼ teaspoon cayenne pepper

½ cup chopped fresh or thawed frozen mango

2 tablespoons sliced scallion

2 tablespoons chopped fresh cilantro

1 finely chopped fresh habanero chile (see tip in recipe intro)

Sea salt and freshly ground black pepper, to taste

2 cups hot cooked brown rice
Instructions
In a large pot cook onion, bell pepper, and garlic over medium 3 to 4 minutes, stirring occasionally and adding water, 1 to 2 Tbsp. at a time, as needed to prevent sticking. Add the next six ingredients (through cayenne pepper). Bring to boiling; reduce heat. Cover and simmer 25 minutes or until sweet potato is tender.

Meanwhile, make Mango Relish. In a small bowl stir together mango, scallion, cilantro, and habanero chile.

Season soup with salt and black pepper. Serve soup over brown rice and top with Mango Relish.