Prep-time: /

Ready In:

Makes 9 cups
Smoky and sweet with a touch of heat, this hearty stew is the perfect recipe for a chilly night. Use two colors of bell peppers for a more festive look, and be sure to cut your squash into uniform cubes so everything cooks at the same rate. For a little more creaminess, add a dollop of vegan sour cream on top. Bon appétit!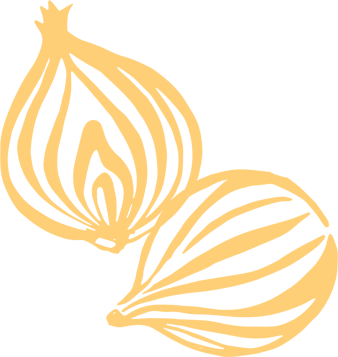 Ingredients
2 cups chopped onions

1 cup chopped carrots

1 cup chopped bell peppers, any color

9 cloves garlic, minced

1 bay leaf

1 teaspoon ground caraway

1½ lb. butternut squash, peeled and cut into 1-inch cubes (4 cups)

1½ cups chopped tomatoes

1 teaspoon smoked paprika

1 teaspoon sweet paprika

¼ teaspoon crushed red pepper

2 tablespoons oat flour

2 15-oz. cans red kidney beans, rinsed and drained (3 cups)

2 tablespoons red wine vinegar

Sea salt, to taste

Freshly ground black pepper, to taste
Instructions
In a Dutch oven combine the first six ingredients (through caraway) and ¼ cup water. Cook over medium about 10 minutes or until vegetables soften, stirring occasionally and adding water, 1 to 2 tablespoons at a time, as needed to prevent sticking.

Add the next five ingredients (through crushed red pepper) and 2 cups water. Bring to boiling; reduce heat. Simmer, uncovered, 15 minutes or until squash is fork-tender.

In a small bowl whisk together oat flour and ¼ cup water; stir into stew. Stir in beans and vinegar. Cook 5 minutes more or until thickened. Season with salt and black pepper.