Prep-time: /

Ready In:

Makes about 12 cups
The ingredient list here might look a little long, but please don't let that stop you from trying this delectable vegan chili. There are only a few steps, and it is so chock full of vegetables, beans, and greens that all you need is some simple steamed grains or warm tortillas on the side to make this a very satisfying and filling meal.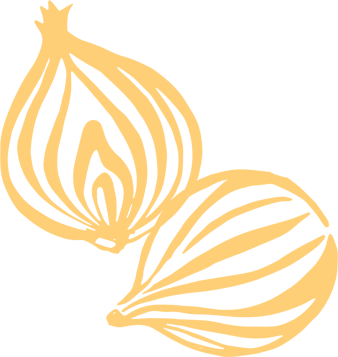 Ingredients
5 medium tomatoes, diced, or 3 (15-ounce) cans diced tomatoes, with their juice (5 cups)

2 red bell peppers, cored, seeded, and cut into ½-inch dice (2 cups)

½ medium red onion, finely chopped (1 cup)

4 small garlic cloves, roughly chopped (2 teaspoons)

4 teaspoons dried Mexican oregano

2 teaspoons ground cumin

2 (15-ounce) cans black beans, rinsed and drained (3 cups)

3 large celery stalks, cut into ¼-inch dice (1½ cups)

1 green bell pepper, cored, seeded, and finely chopped (1 cup)

1 cup fresh or frozen corn kernels

½ bunch kale, stemmed and roughly chopped (2 cups)

¼ cup finely chopped fresh cilantro

2 tablespoons fresh lemon juice (from 1 lemon)

2 teaspoons smoked paprika

¼ teaspoon chili powder, or to taste

Sea salt
Instructions
In a large stew pot or Dutch oven, place the tomatoes, red bell peppers, onion, garlic, oregano, and cumin, and cook over medium heat, stirring occasionally, for 20 minutes (the juices from the onion and tomatoes will be enough to keep the sauce from burning).

Remove from the heat and let cool for 10 to 15 minutes. In a blender in batches or using a hand blender, blend the sauce until smooth. Return to the pot.

Add the black beans, celery, green bell pepper, corn, kale, cilantro, lemon juice, paprika, chili powder, salt to taste, and 2 cups water to the pot. Bring to a boil over high heat. Reduce the heat to low and simmer until the greens are tender and the chili thickens, 10 to 15 minutes.

Serve hot over steamed grains or with warm tortillas.

Chef's note: For storing, cool the soup completely and transfer to an airtight container. Store in the refrigerator for 4 to 5 days or in the freezer for up to 1 month.