Prep-time: /

Ready In:

Makes 8 flatbreads
Known as manakeesh in the Middle East, fluffy za'atar-topped flatbreads are the perfect appetizer to add some Lebanese flair to your next dinner party. The wholesome, savory bread is coated in a layer of za'atar seasoning, which is a mix of sesame seeds, sumac, coriander, cumin, thyme, and salt. The spice blend is warming, herbal, and incredibly delicious: Trust us when we say you'll want to start sprinkling it on everything in sight! A few fresh mint leaves make for a tasty garnish to tie all the flavors together. Enjoy as a snack on their own or cut each flatbread into wedges and serve alongside hummus.
Tip: To make ahead of time, prepare through Step 6 and parbake flatbreads 5 to 7 minutes. Refrigerate until ready to use. Just before serving, bake 3 to 5 minutes more at 425°F.
For more vegan bread recipes, check out these tasty ideas: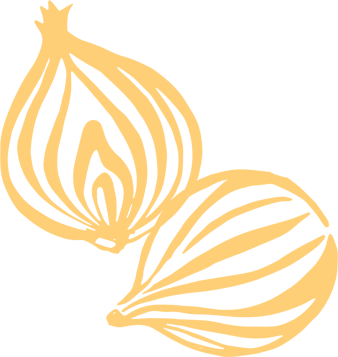 Ingredients
¾ cup + 6 tablespoons unsweetened, unflavored plant-based milk

1 tablespoon pure maple syrup

1 teaspoon active dry yeast

1¼ cups whole wheat flour, plus more for dusting

½ teaspoon sea salt, plus more to taste

2 teaspoons tahini

3 tablespoons za'atar

¼ cup coarsely chopped fresh mint
Instructions
In a small saucepan warm ¾ cup of the milk over low. Remove from heat; stir in maple syrup and yeast. Sprinkle with 2 tablespoons of the flour (do not stir). Cover and let stand 15 minutes.

In a medium bowl stir together the remaining flour and ½ teaspoon salt.

Transfer milk mixture to a food processor fitted with a dough blade. Add flour mixture. Pulse until a dough forms. Transfer dough to a bowl; cover with a clean damp towel. Set aside in a warm place about 30 minutes or until dough doubles in size.

Turn dough out onto a well- floured work surface. Punch dough down. Divide dough into eight equal portions; roll portions into balls. Cover with a clean cloth. Let stand at least 1 hour.

Preheat oven to 425°F. Place a pizza stone or baking sheet upside down on middle rack in oven. Using your fingertips or a rolling pin, flatten a dough ball into a 6-inch disk. Using your fingertips, create small dents over the surface of the flatbread. Repeat with remaining dough balls.

In a small bowl whisk together the remaining 6 tablespoons milk and the tahini. Stir in za'atar and season with salt. Brush za'atar mixture over flatbreads. Let rest 5 to 7 minutes.

Using a pizza peel or flat baking sheet, transfer flatbreads, a few at a time, onto pizza stone in oven. Bake 7 to 10 minutes or until edges start to brown. Just before serving, garnish flatbreads with mint.