Prep-time: /

Ready In:

Makes 16 to 20 snack balls
Feeling that afternoon slump? Keep a batch of these cherry oat snack balls on hand to boost your energy levels and ensure your tummy stays happy. A nutrient-dense combination of oats, dates, nut butter, chia seeds, and dried cherries are rolled into bite-size balls for the perfect healthy treat during busy days or after school. The warming flavors of cinnamon and vanilla are infused into each bite, and a few tablespoons of orange juice add a subtle fruity sweetness that ties everything together. This recipe is incredibly versatile, so feel free to add in other nuts, seeds, or dried fruit, or even stir in some vegan chocolate chips; it's a totally customizable snack experience.
Tip: Want to make this recipe gluten-free? Use certified gluten-free oats.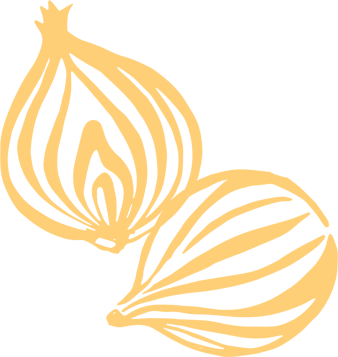 Ingredients
1 cup regular rolled oats

6 pitted Medjool dates, coarsely chopped

2 tablespoons natural peanut butter or almond butter

2 tablespoons orange juice

1 tablespoon pure maple syrup

1 tablespoon chia seeds

½ teaspoon pure vanilla extract

¼ teaspoon ground cinnamon

Pinch sea salt

½ cup dried tart cherries
Instructions
Put the first nine ingredients (through salt) in a food processor; add lid. Turn it on and let it run until mixture sticks together. Add cherries through the feed tube; push the pulse button just until the cherries are evenly combined in the mixture. Use a spoon to transfer mixture to a bowl.

Use your hands to shape mixture into 1-inch balls (2 to 3 teaspoons for each ball). Place balls in a single layer in an airtight container; add lid. Store in the refrigerator up to 1 week or freeze up to 1 month.