Prep-time: /

Ready In:

Makes 2 cups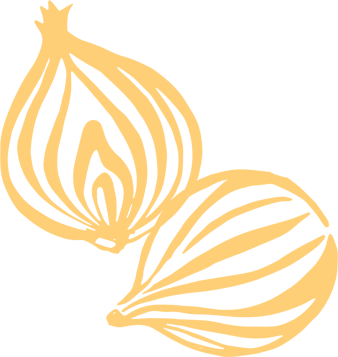 Ingredients
2 medium carrots, sliced

1½ teaspoons onion powder

1½ teaspoons curry powder

1 clove garlic, minced

1 15-ounce can chickpeas, rinsed and drained

3 tablespoons lime juice

Sea salt and freshly ground black pepper, to taste

1 tablespoon finely chopped fresh cilantro
Instructions
In a skillet bring the first four ingredients (through garlic) and ¼ cup water to simmering. Cook, covered, over medium-low 10 minutes or until carrots are tender.

Transfer carrot mixture to a blender or food processor. Add chickpeas and lime juice. Cover and blend or process until smooth. Season with salt and pepper. Add cilantro; cover and pulse until just combined.

Chill, covered, until ready to serve.