Prep-time: /

Ready In:

Makes about 3 1/2 cups
This versatile sauce is excellent tossed with veggies or with chips, pita bread, and anything else you or your kids like to dip. You can also mix leftover sauce with warm cooked pasta for a quick mac 'n cheese, or use it as a cheesy spread in wraps and sandwiches. It's a good standby for packed lunches with celery or carrot sticks. White miso is fermented for a shorter period than other varieties of miso and therefore is milder and less salty. It contributes to the cheesy flavor. The optional turmeric adds nice color.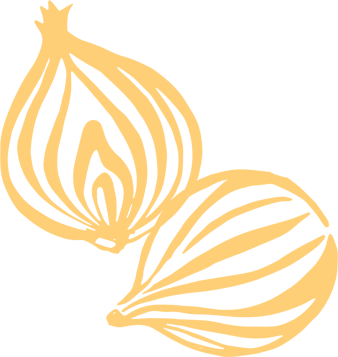 Ingredients
1 pound trimmed cauliflower, cut into 1-inch florets

1 medium Yukon Gold potato, cut into 1/2-inch dice

2 small garlic cloves

1/8 teaspoon ground turmeric (optional)

1/2 cup nutritional yeast

2 teaspoons white wine vinegar

1/2 teaspoon dried marjoram

1/2 teaspoon mild white miso (optional)

1/4 teaspoon prepared yellow mustard

Sea salt and freshly ground black or white pepper

1/2 cup unsweetened, unflavored plant-based milk, or as needed
Instructions
In a large saucepan, place the cauliflower, potato, garlic, turmeric (if using), and 1 cup water. Bring to a boil over medium heat, then reduce the heat and simmer until the vegetables are very tender, about 10 minutes.

Remove the pan from the heat and set aside until very warm, but not piping hot.

Transfer the cauliflower mixture with all its liquid to a blender. Add the nutritional yeast, vinegar, marjoram, miso (if using), mustard, and salt and pepper to taste. Blend until creamy and smooth, adding milk as necessary to achieve the desired consistency. Serve at once.