Prep-time: /

Ready In:

Makes 5 cups
The tropical root vegetable yuca (sometimes labeled as cassava) adds satisfying starchiness to this chopped salad. Jalapeño adds a touch of spiciness; to further dial up the heat, include some of the jalapeño seeds.
Note: Raw yuca contains toxins which are concentrated in the skin, so always peel and cook the root before eating it.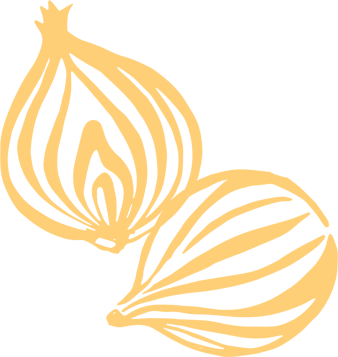 Ingredients
1 teaspoon baking soda

1 lb. yuca, peeled and cut into 1-inch pieces (3 cups)

2 cups finely chopped fresh kale

2 cups chopped peeled English cucumber

1 cup cherry tomatoes, halved

½ cup thinly sliced scallions (green onions)

½ cup fresh parsley or cilantro, finely chopped

¼ cup lemon juice

1 fresh jalapeño chile pepper, seeded and finely chopped

½ teaspoon sea salt
Instructions
In a pot combine baking soda and 10 cups water; bring to boiling. Add yuca and cook, uncovered, about 10 minutes or until yuca is tender; drain. Place yuca in a bowl; let cool.

Add remaining ingredients. Toss to combine.