Prep-time: /

Ready In:

Makes 6 cups
Upgrade your standard mashed potato dish to this savory, herbaceous, out-of-this-world delicious recipe! Tender skin-on red potatoes are mixed with a plant-based milk for a creamy vegan mashed potatoes, fragranced with fresh dill. Add garlicky kale to the mix, and you have a side dish that's worthy of centerstage. Feel free to add in sauteed mushrooms or any other herbs you enjoy; then serve it with a side of vegan gravy.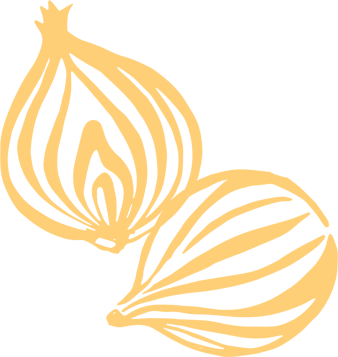 Ingredients
2½ lb. unpeeled round red potatoes, quartered

3 cups stemmed and thinly sliced kale

2 cloves garlic, minced

½ to ¾ cup unflavored, unsweetened plant-based milk

1 teaspoon chopped fresh dill

Sea salt, to taste

Freshly ground black pepper, to taste
Instructions
In a 4- to 5-quart Dutch oven combine potatoes and enough water to cover. Bring to boiling; reduce heat. Simmer, covered, 20 to 25 minutes or until potatoes are fork-tender.

When potatoes are nearly done, in a large skillet cook kale and garlic over medium 2 to 3 minutes or until kale is wilted, stirring occasionally and adding water, 1 to 2 tablespoons at a time, as needed to prevent sticking.

Drain and mash potatoes. Gradually stir or beat in enough of the milk to make potatoes light and fluffy. Stir in dill; fold in kale mixture. Season with salt and pepper. If desired, top with additional dill.