Prep-time: /

Ready In:

Makes 12 wedges
The trick to making great roasted sweet potatoes without oil is to steam them before you put them in the oven. This precooking step makes the wedges tender, not chewy.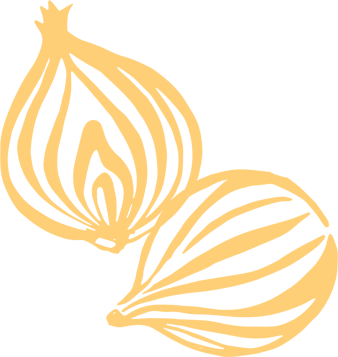 Ingredients
2 medium sweet potatoes (1½ lb.), peeled and cut lengthwise into 6 wedges

1 teaspoon granulated garlic

½ teaspoon ground cumin

½ teaspoon chili powder

¼ teaspoon sea salt

½ teaspoon freshly ground black pepper
Instructions
Preheat oven to 425°F. Line a large baking sheet with parchment paper. Place potato wedges in a steamer basket in a large saucepan. Add water to saucepan just below basket. Bring to boiling. Steam, covered, 7 minutes or until just tender.

Arrange potato wedges on the prepared baking sheet in a single layer. In a small bowl stir together the remaining ingredients. Sprinkle spice mixture over potato wedges.

Roast 15 to 20 minutes or until browned and tender, turning once halfway through cooking. Serve hot.