Prep-time: /

Ready In:

Makes 8 cups
Fall colors shine through in this sweet and tangy Roasted Carrot and Fennel Salad with homemade dressing. The carrots and fennel can be roasted a day ahead and refrigerated in the bowl used to mix the dressing: They'll soak up the dressing flavor as they chill.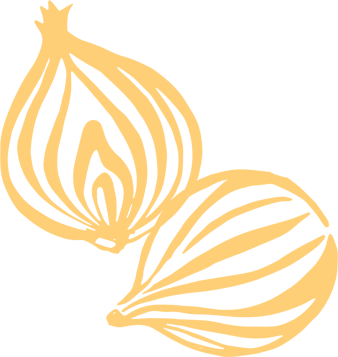 Ingredients
16 medium carrots, scrubbed with stems trimmed

½ cup balsamic vinegar

¼ cup maple syrup

1½ teaspoons Dijon-style mustard

2 small fennel bulbs, cored

4 blood oranges, supremed

½ small red onion, thinly sliced

6 cups romaine lettuce, cut into 1-inch dice (6 ounces)

2 tablespoons finely chopped fresh parsley

2 tablespoons pine nuts
Instructions
Preheat the oven to 400°F. Line a baking sheet with parchment paper.

Steam the carrots in a steamer insert set over boiling water, covered, until tender when pierced with a fork, about 15 minutes. Remove from heat; transfer to a bowl to cool.

In a separate small bowl, whisk together the vinegar, maple syrup, and mustard.

Add the fennel to the carrots and drizzle with dressing. Mix well to coat. Spread them on the prepared baking sheet. Keep the bowl with any traces of dressing.

Bake the vegetables in the oven for 20 to 30 minutes or until all the vegetables have light browning on their tops and edges. Remove from oven and let cool.

To supreme oranges: Slice off fruit ends with a small, sharp knife. Stand fruit on a flat end and slice off all peel and pith in vertical strips, following the curves of the fruit. You'll see membranes separating each segment. Slice each segment away from the membranes on either side. These segments are supremes.

Slice the carrots and fennel into diagonal pieces and transfer back to the bowl with the dressing. Add the onions and oranges. Mix well.

When ready to serve place the lettuce in a salad bowl. Top with the mixed vegetables and garnish with parsley and pine nuts.